Doctors warn RAT solution could be toxic to kids
A chemical in the tests' solution is 'well known' for its potential to cause harmful effects, say US poison experts
Doctors in the US have warned that the reagent used in some of the rapid antigen tests (RATs) available in Australia may be harmful, and even toxic in children.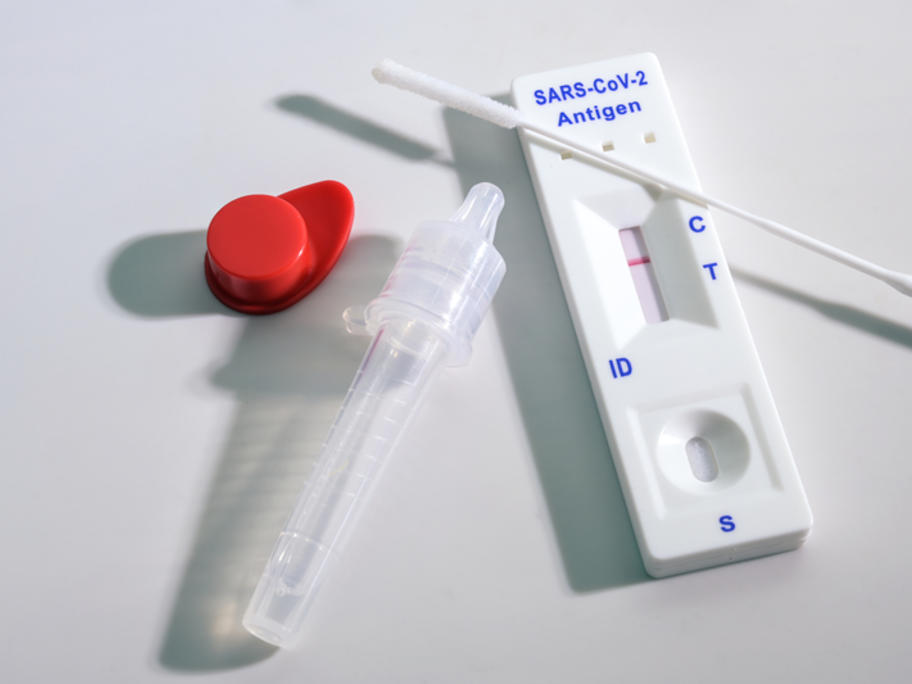 Many of the COVID-19 kits available for home-testing contain sodium azide as a component of the reagent solution, they write in the American Journal of Emergency Medicine. 
The chemical is water-soluble, tasteless and odourless and commonly used as a preservative agent.
However, they warn it is "well