Doctors warn on supplement after man's MI
He collapsed after taking kratom which can have effects on QT intervals: case report
Doctors have blamed kratom, a complementary medicine used to treat chronic pain, for an MI in a middle-aged man who'd recently started taking the supplement.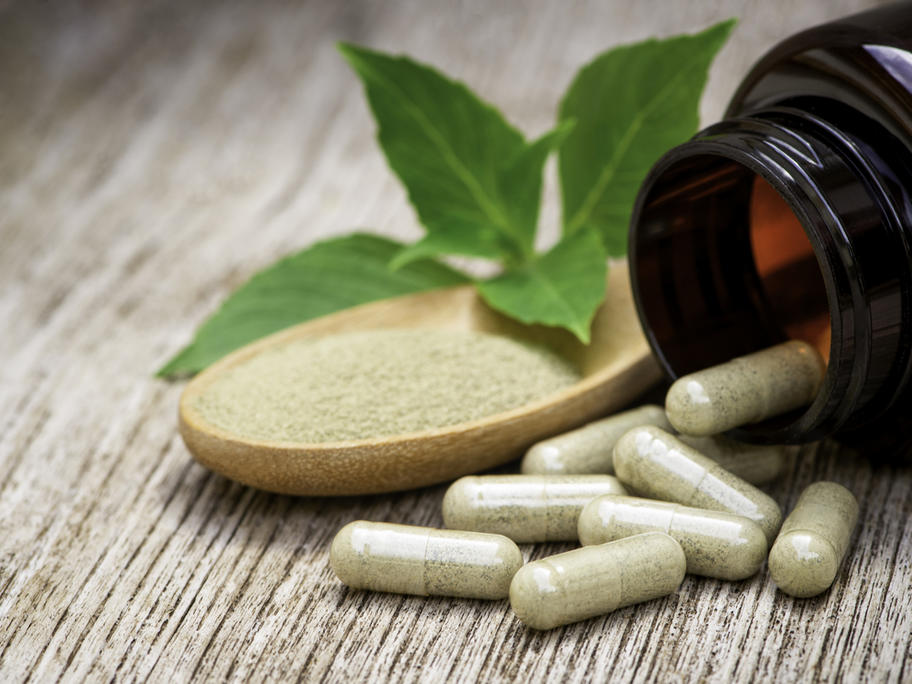 The man had been at a restaurant when he slumped over and became unresponsive, hitting his head, US doctors write in BMJ Case Reports. 
Paramedics provided cardiac life support for multiple episodes of ventricular fibrillation, including three unsynchronised shocks. The man, 44, also received multiple rounds of epinephrine and amiodarone.
On