Doctors warned: 'We are running out of measles vaccine'
It might be time to start rationing due to an ongoing shortage of private stocks, says GP
Vaccination providers are having to ration the measles vaccine because of an ongoing shortage, a Queensland GP says.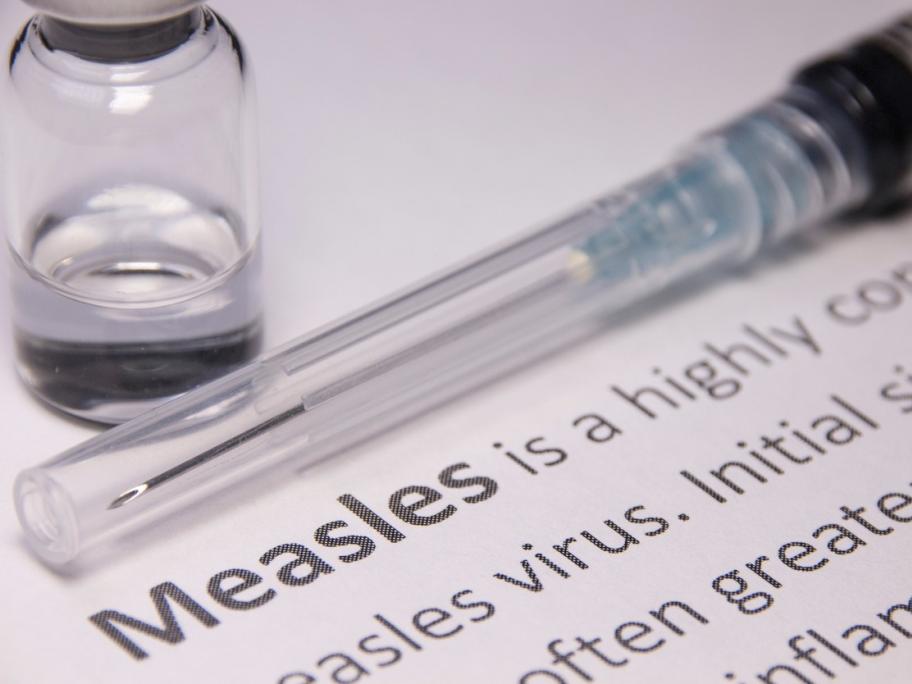 Dr Richard Kidd, the chair of the AMA council of general practice, told the ABC on Friday that the situation was concerning.
"We do need to ration the vaccine," Dr Kidd said. "The private stocks have pretty much disappeared.
"I know my practice hasn't got any and many other surgeries haven't got any.
"Following the advice of the TGA, practices like mine will be very careful rationing the