Doctors welcome end to mandatory telehealth bulk-billing rules
But there is still pressure for long-term telehealth funding reform
Doctors' groups have welcomed the six-month extension to the temporary telehealth items, saying the measure will help keep GPs and their patients safe during the pandemic.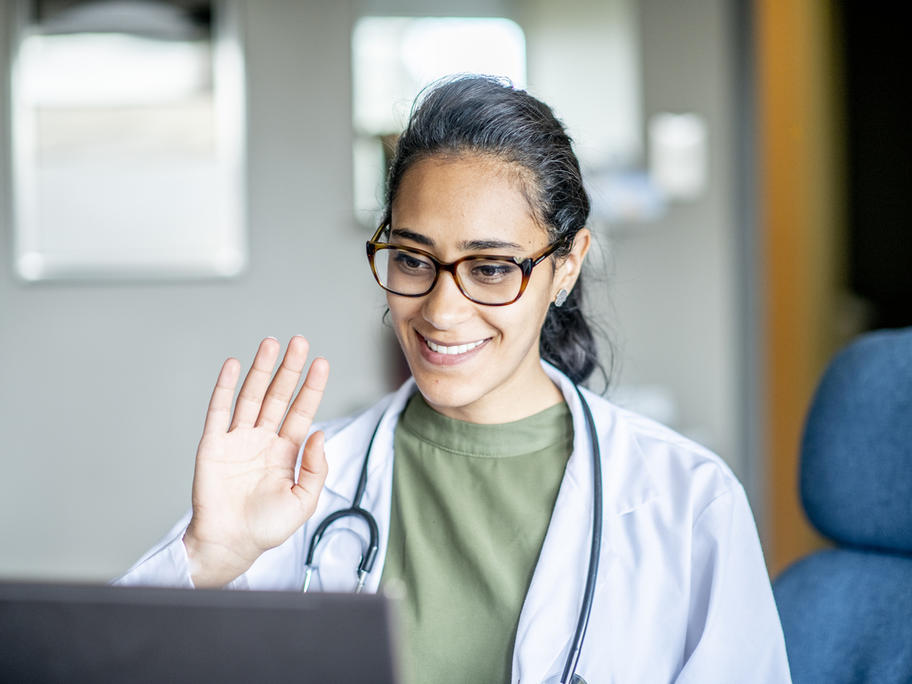 The Federal Government announced on Friday that the items — which were due to expire at the end of the month — will remain in place until at least 31 March next year.
It is part of a $2 billion extension to the government's COVID-19 response measures.
Under the extended arrangements, one of the major changes is that GPs will no longer be required