Doctors who die from COVID-19 will be able to claim, says insurer
Despite TAL's climb down, the AMA is still calling for a national fund to cover all frontline health workers
Insurer TAL has backed-tracked on plans to deny life insurance payouts to doctors who die from COVID-19.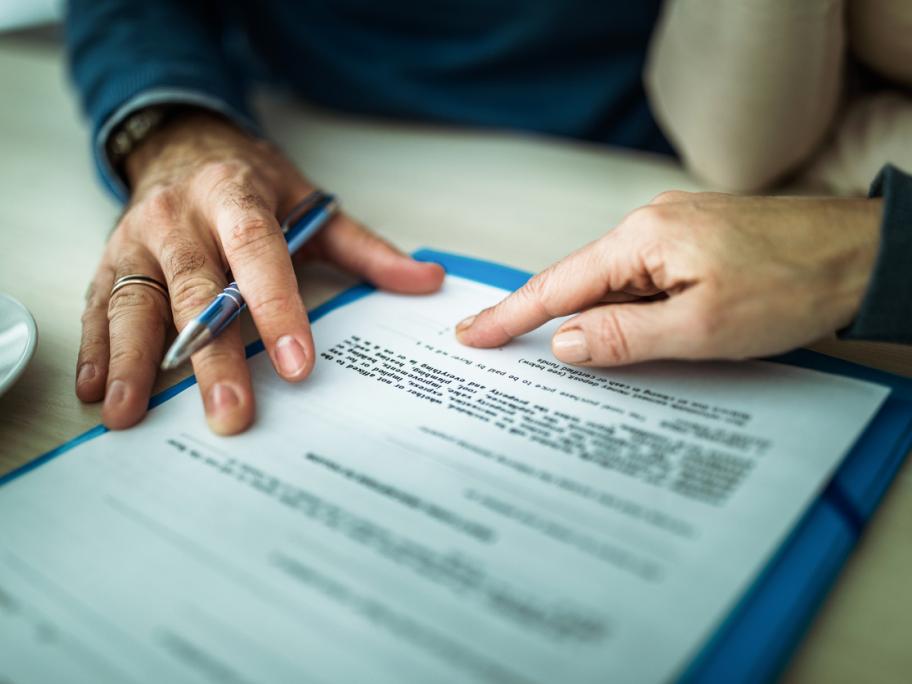 TAL announced earlier this week that all new and existing customers, including doctors and nurses on the frontline, will be fully covered for COVID-19.
No exclusions would be added to those at greater risk of exposure, the insurer said in a statement.
"It is important that we can provide frontline medical workers, should they choose to take out a new policy or increase their current policy