Doctors who question COVID-19 vax safety not 'whistleblowers': AHPRA
A lawyer has claimed doctors who post negative comments online about vaccination on social media sites need protection from disciplinary action under whistleblower laws.
AHPRA has dismissed claims that doctors who post material questioning the safety and efficacy of COVID-19 vaccines on their social media sites are "brave" whistleblowers who need protection from regulatory action.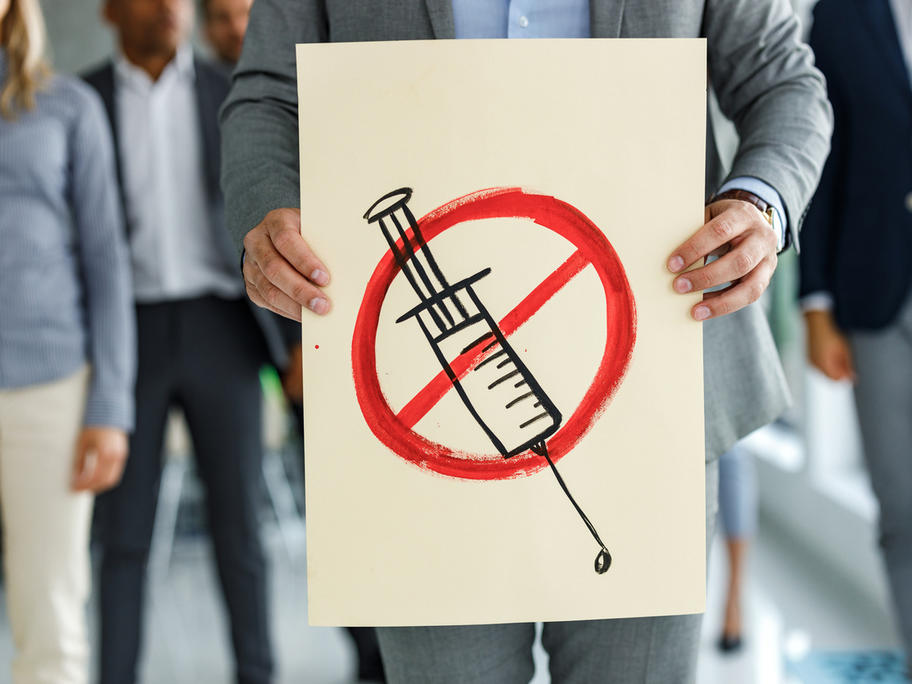 The regulator was responding to a letter from lawyer Tony Nikolic, acting "on behalf of several doctors" who had apparently registered their social media accounts as public interest disclosures, on the basis that their statements regarding the vaccine rollout could save lives. 
Co-signed by