Does exercise help in early weeks after a stroke?
Doctors asked to focus on function-specific therapy after trial's 'surprising' findings
Aerobic training in the first few weeks after a stroke does not improve walking speed or reduce functional disability, according to results from a randomised controlled trial.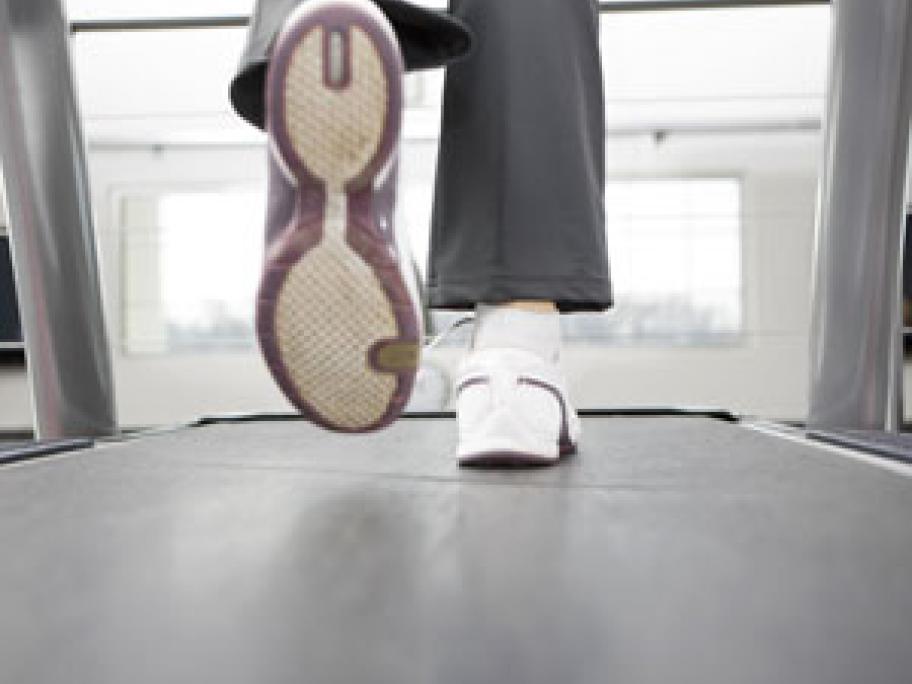 While the American Heart Association/American Stroke Association recommends aerobic exercise for stroke survivors, few studies have included patients within the first six weeks after stroke.
Dr Agnes Floeel, of the University Medicine Greifswald, Germany, and colleagues evaluated the efficacy of aerobic treadmill-based training in 200 adults with subacute stroke 5-45 days after the event.