Does general practice need an elevator pitch?
A leading UK GP says being able to sum up the specialty in a sentence is key to securing government funding
Armed with a few pointed questions, a UK GP has set out to create an elevator pitch that wraps up the 'mysterious' ways of general practice, in 25 words or less.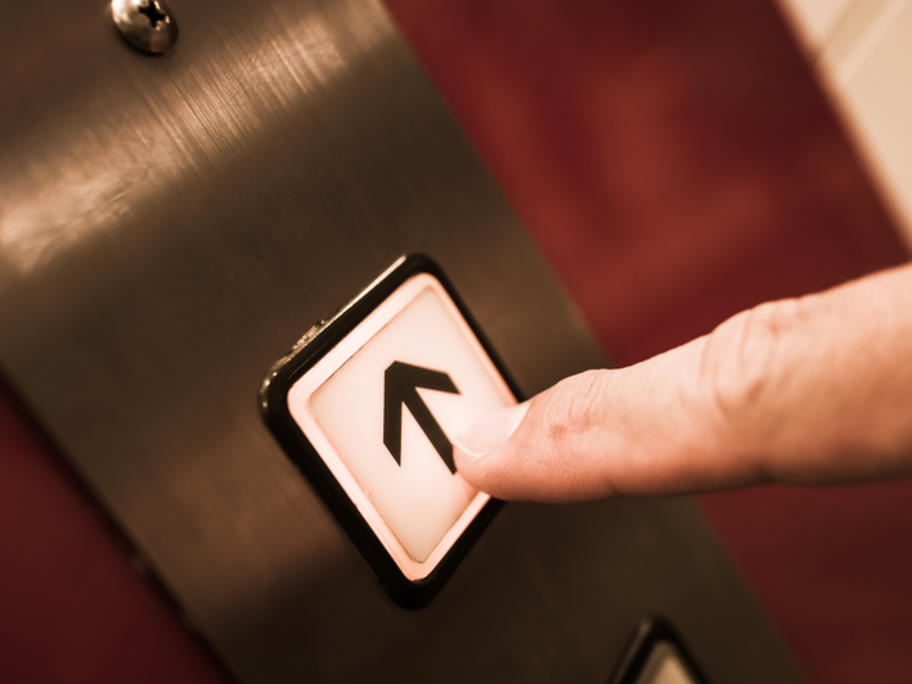 Bristol-based Professor Alastair Hay says GPs need a succinct description of what the specialty involves, in order to better gain support of patients and to secure funding.
Writing in  the British Journal of General Practice he says GPs have "eloquently" argued that they are essential