Does HPV cause prostate cancer?
Researchers say there's a strong association, underlining the potential benefit of vaccination for males
High-risk HPV subtypes that are known to cause a majority of cervical cancers could also play a causal role in prostate cancer, Australian researchers suggest.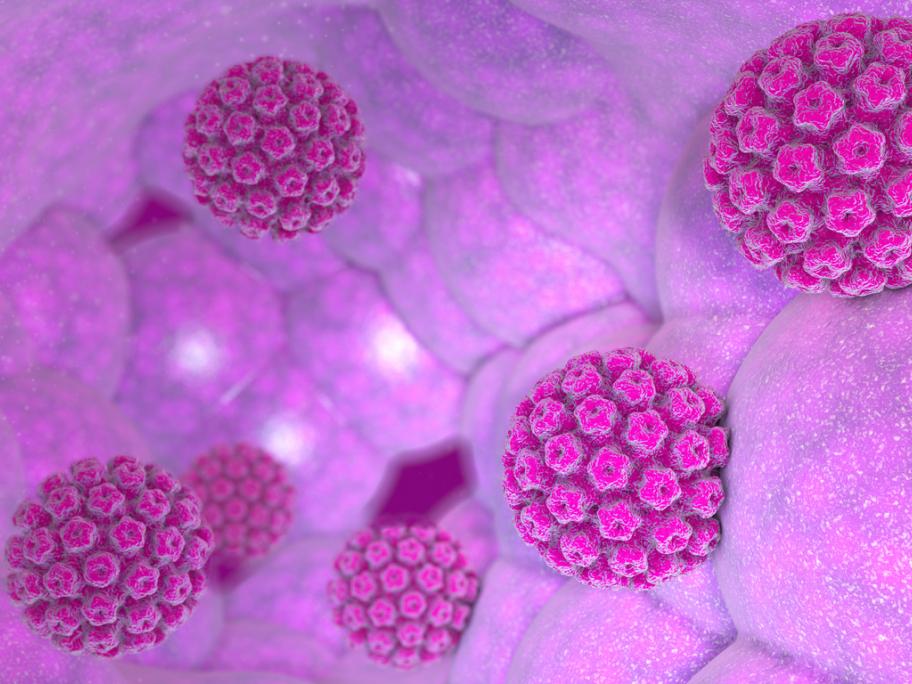 They say the results of a study suggest it is "highly likely" that universal HPV vaccination could have the added benefit of also reducing prostate cancer mortality.
In a systematic review of 26 case-control studies, Emeritus Professor James Lawson and honorary senior research fellow Wendy Glenn, from UNSW Sydney, assessed the association between HPV infection