Does lifting weights help hot flushes?
Women found the exercise tough but almost all continued after the trial ended: researchers
Postmenopausal women can fight off hot flushes and night sweats through weight-training, a new clinical trial shows.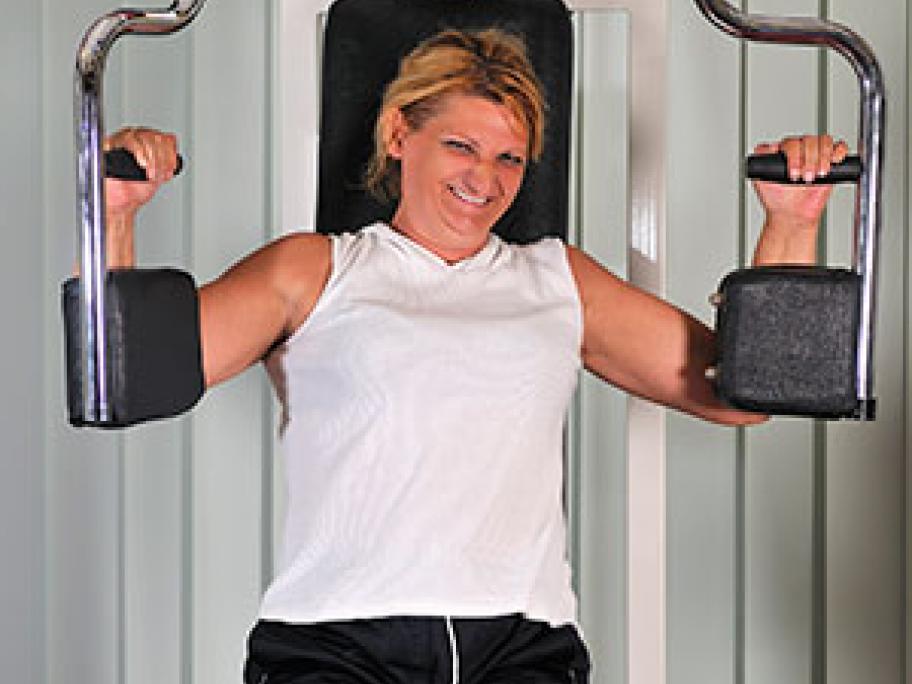 Researchers randomly assigned 58 women experiencing at least four moderate-to-severe hot flushes or night sweats daily to 15 weeks of resistance training or to a control group whose members did not change their physical activity.
None of the study participants exercised regularly before the trial and none had used hormone therapy in the prior two months.
The workout group's regimen included three, weekly 45-minute sessions, with