Does South Australia really have a mutant strain of SARS-CoV-2?
Leading virologists are sceptical about the likelihood of this and say they're waiting to see the genetic data
An infectious diseases expert says there is no genomic evidence to independently verify the South Australia's claim it is dealing with a "particularly sneaky strain" of SARS-CoV-2.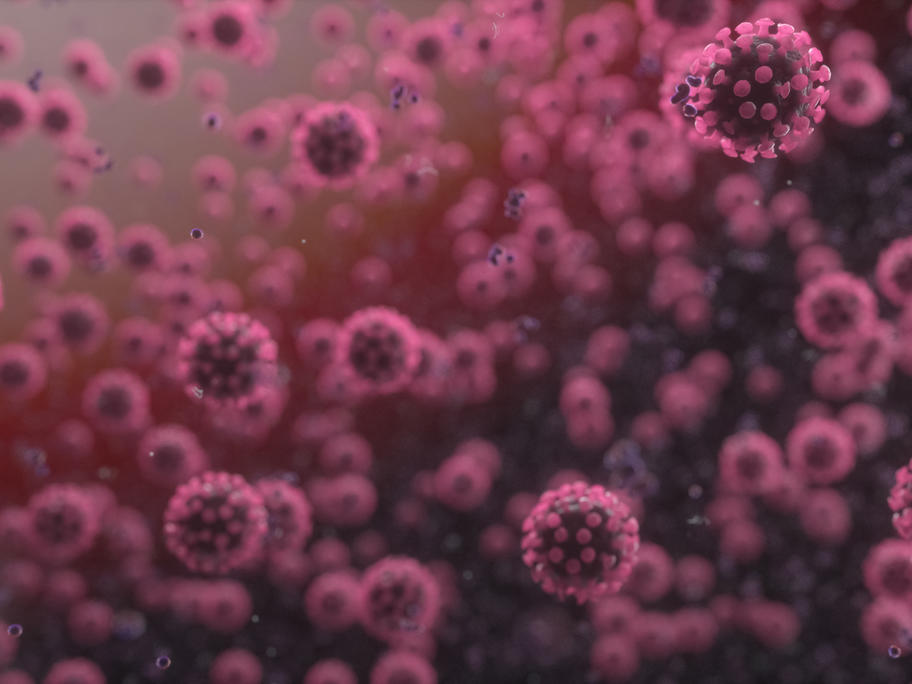 The claim is part of the justification for the state going into an immediate hard lockdown at midnight.
The state's Chief Health Officer Professor Nicola Spurrier said with the circulating virus there was a very short period, less than 24 hours, between patients being exposed and becoming infectious.
Contact tracers were