Does the word 'quiet' jinx EDs?
The myth is debunked in a study showing any surge in patient numbers is due to the imagination
Uttering the word 'quiet' in the ED does not lead to a sudden influx of cardiac arrests and major trauma, researchers have found.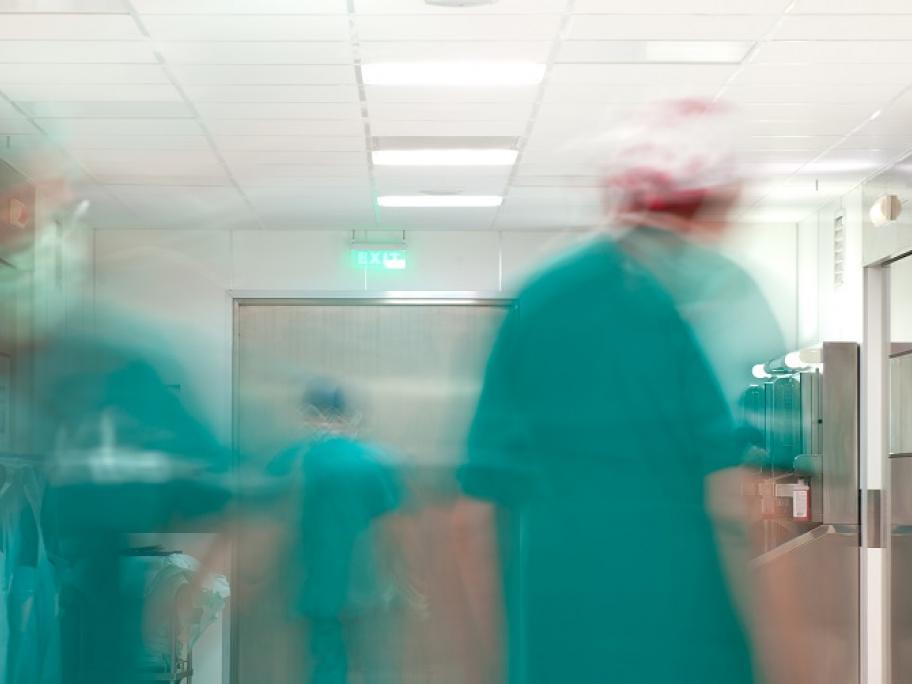 But the word can cause ED staff to believe they are suddenly being run off their feet, according to the latest study to debunk the commonly held belief that 'quiet' is a jinxed word.
Devised by a medical student and doctor, the study involved over 400 staff at a trauma centre managing over 70,000 patients each year.
During 47 shifts spanning 30 days, they randomised a researcher to enter the ED and greet staff with the