Dogs unleash injury risk on older walkers
It seems taking a dog for a walk in the park is, well, no walk in the park - especially for women
Older people trying to stay fit are taking up dog-walking in droves — but it has created a new pattern of serious injury due to falls, a study shows.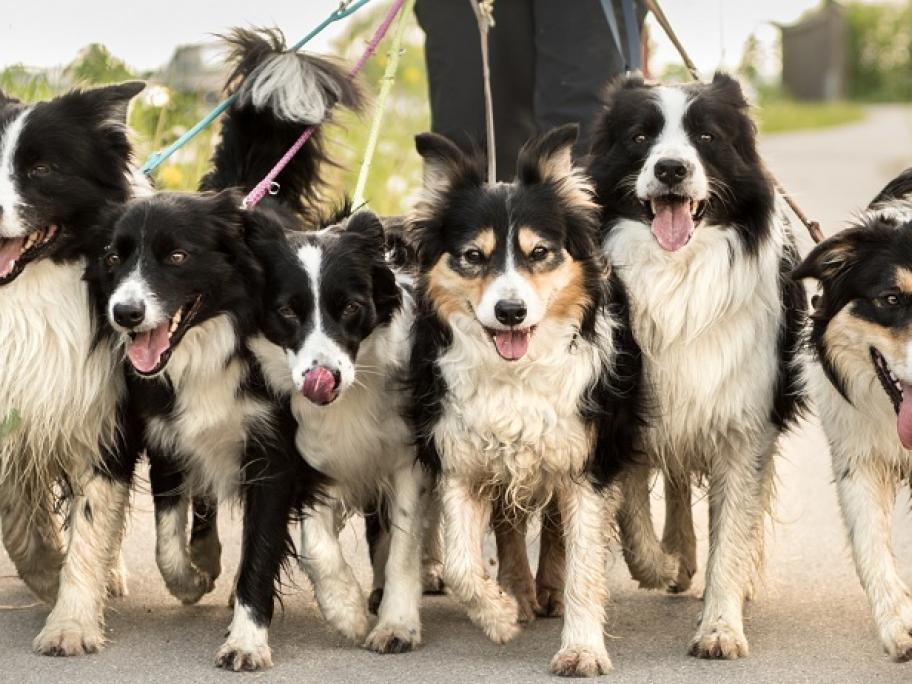 The number of injuries associated with walking leashed dogs rose from 1671 in 2004 to 4396 in 2017 in patients aged 65 and older, according to US researchers who analysed activity-related injury presentations in around 100 hospital EDs.
More than 32,000 fall-related fractures linked to dog-walking were recorded over the period, with 80% of them in women.
And more than