Don't crucify doctor over vaccine error, says AMA
The Federal Government says it is going to report the doctor to AHPRA for administering the wrong COVID-19 vaccine dose
This story has been updated. See footnote.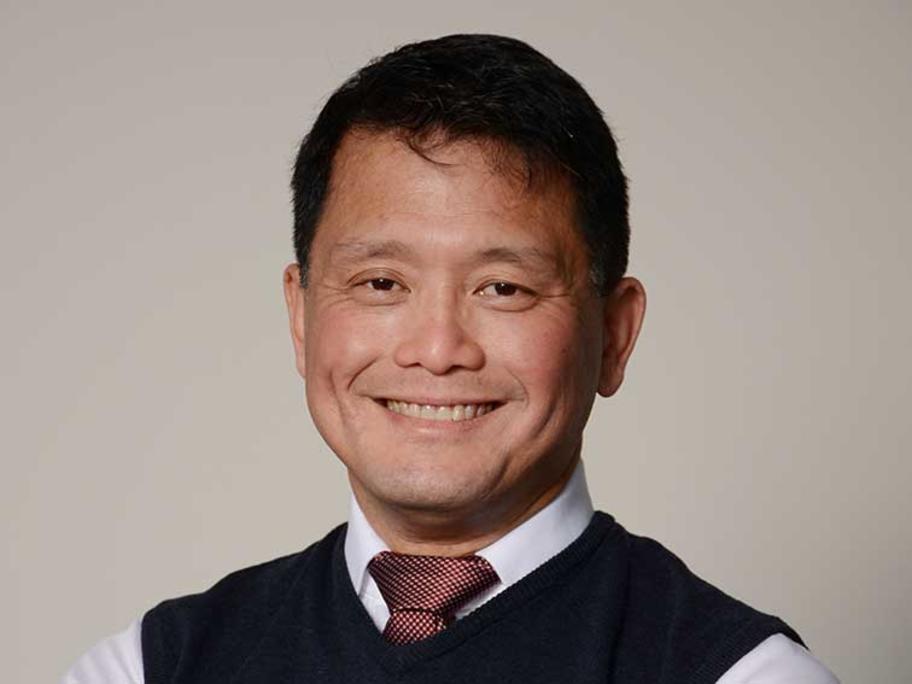 Dr Chris Moy.
The AMA is urging people not to "crucify" a doctor who gave the incorrect COVID-19 vaccine dose to two nursing home residents.
The residents at Brisbane's Holy Spirit Nursing Home are being closely monitored and have shown no adverse reactions.
But the doctor, who was the only registered health