Don't forget the 5-ARI factor in prostate testing
PSA suppression with the drug isn't being accounted for, say researchers
Use of 5-alpha reductase inhibitors is associated with delayed diagnosis and higher mortality in men who develop prostate cancer, a study shows.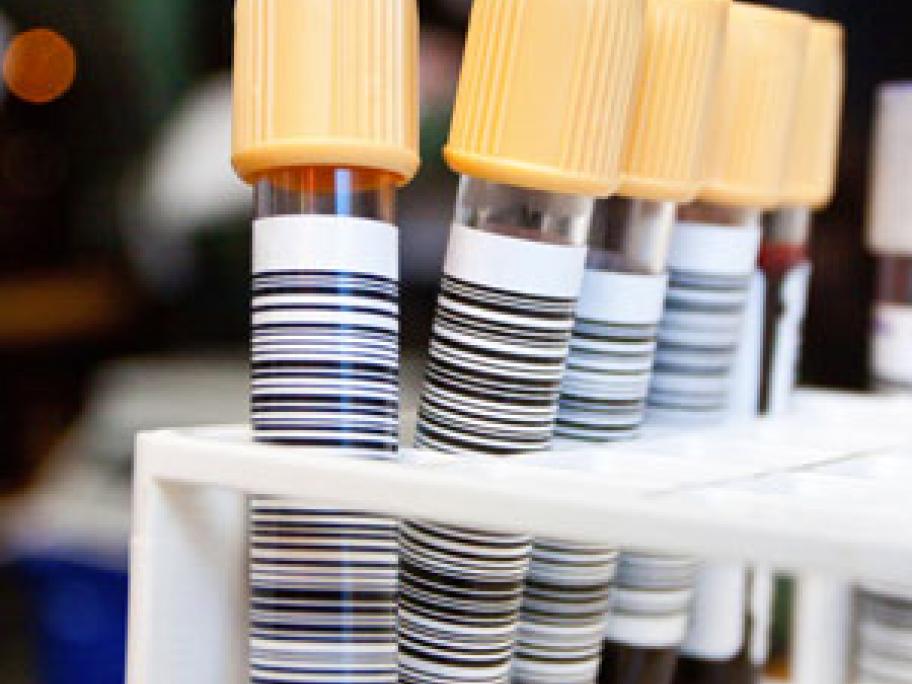 It has prompted suggestions that lab reports on PSA tests include an alert on the need to adjust values, given the drugs suppress PSA levels.
The US study of more than 80,000 veterans showed that use of 5-alpha reductase inhibitors (5-ARIs), such as finasteride and dutasteride, were associated with a delay in prostate cancer diagnosis and worse outcomes, compared with no use.
The men (mean age 66) were