Don't get in the way of assisted dying, palliative care providers told
Conscientious objectors still have a duty to support patients, peak body says
Palliative care providers in Victoria with conscientious objections to euthanasia must not "abandon" patients who want to access voluntary assisted dying, the sector's peak body says.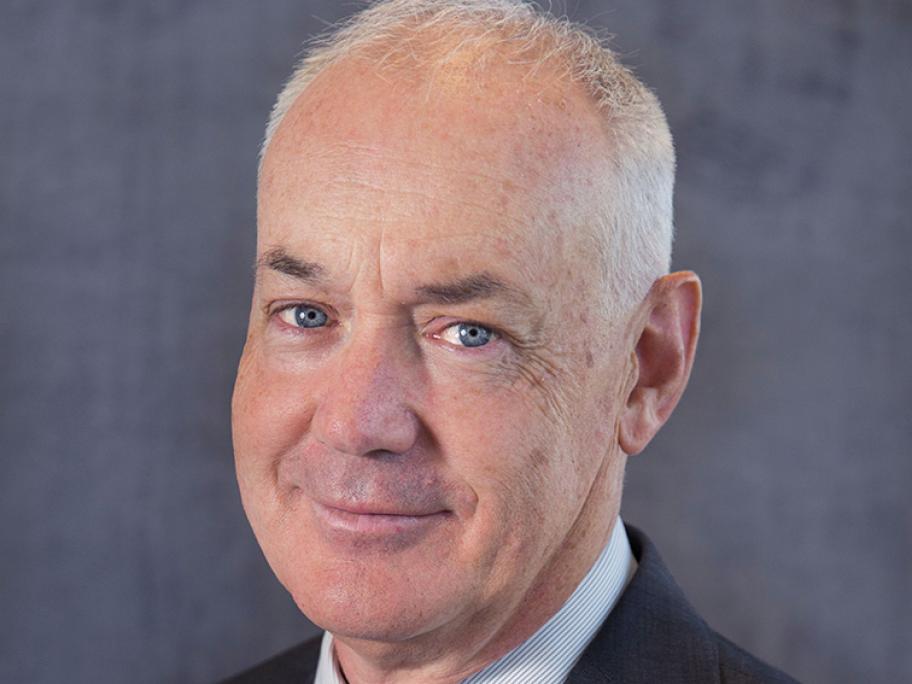 Palliative Care Australia CEO Rohan Greenland.
Palliative Care Australia is known for its long-standing ambivalence to legalising euthanasia, arguing physician-assisted suicide lies outside the scope of its members' practice.
But it