Don't Hang Up on Telehealth campaign - sign the petition
Australian Doctor launches campaign urging the government to bring Medicare into the 21st century
Australian Doctor has launched its Don't Hang Up on Telehealth petition, a call on the Federal Government to ensure continued Medicare funding for phone and video consults.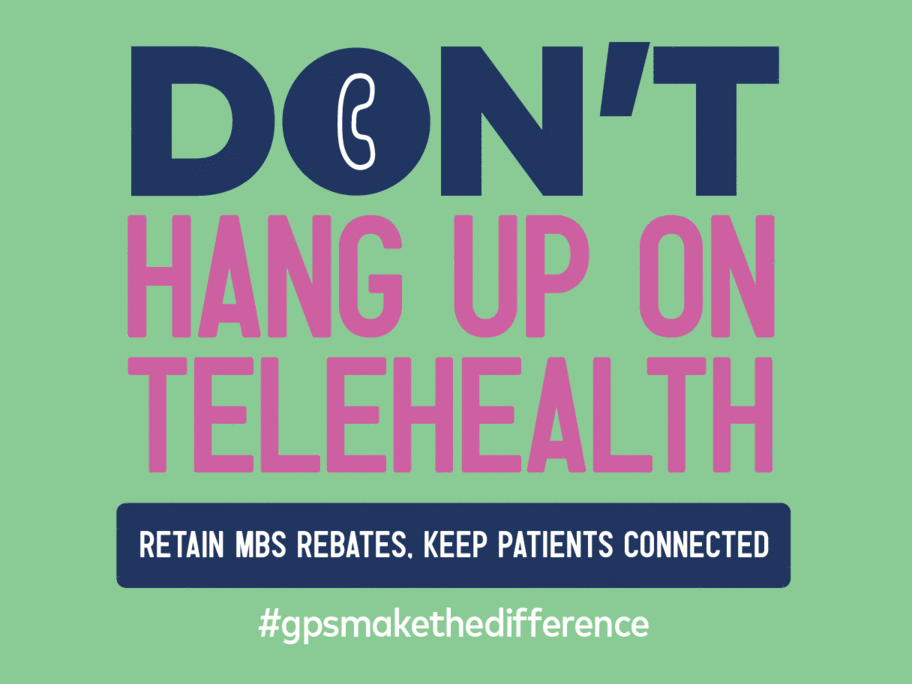 An emergency measure in response to the COVID-19 pandemic, the funding is due to end in September.
As the true voice of the profession, we ask you to sign our open letter (see below) to Minister for Health Greg Hunt explaining why the reform is urgently needed.
Paul Smith
Editor
Australian Doctor
---
---
Open letter to Federal Health Minister
The Hon. Greg Hunt MP
Minister for Health
Parliament House
Canberra ACT 2600
Dear Minister,
Medicare, as every Australian knows, has transformed lives during the last 30 years. But in March came another reminder of its worth.
As COVID-19 began turning the world upside down, the Federal Government introduced telehealth funding for doctors to consult with their patients via video-link or phone.
It was a critical decision — one welcomed by medical and patient groups.
It has allowed treatments, prescriptions, pathology, radiology and the support and management of patients to continue amid the social restrictions, when all but essential surgery was suspended.
And it worked. Care continued. The vulnerable and those with complicated care needs, both young and old, were protected.
But on 30 September, this funding is due to end.
Given the global explosion in communication technology, it remains a historical anomaly that Medicare is restricted, with a few exceptions, to funding only face-to-face care.
For many, these rules hamper access to GPs and their teams, and cement inefficiencies in the healthcare system.
We do urge you to drop the mandatory bulk-billing demands.
But thanks to your actions in March, the clinical and economic benefits of telehealth MBS funding are no longer hypothetical but real.
It is clear that saving patients and doctors from unnecessary face-to-face medical appointments will serve both the future sustainability of Medicare and the wider economy.
In this open letter we ask you to hold on to these reforms that have done so much to avert a national crisis.
Medicine is complex and vulnerable to fragmentation.
It thrives best when people — patients, nurses and doctors — can connect.
Yours sincerely,
........................