Don't make COVID-19 vaccine mandatory, urges AMA
President Omar Khorshid, who claims he'll be 'the first to roll up his sleeve', believes Aussies will welcome the vax
AMA president Dr Omar Khorshid says he'll happily be among the first healthcare workers to "roll up his sleeve" for a COVID-19 vaccine if one becomes available.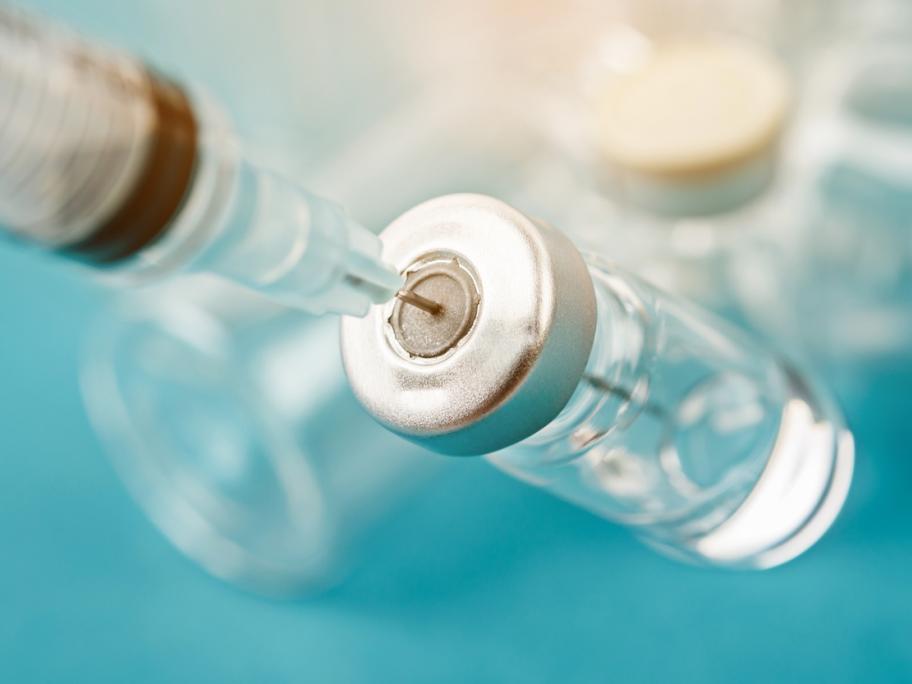 However, he also urged the Federal Government to avoid making the vaccine compulsory, arguing Australians won't need persuading.
The key issue now was to develop a distribution plan for any potential vaccine to ensure it reached the population quickly, Dr Khorshid said in a statement.