Doubts over COVID-19 link to severe hepatitis in kids as cases top 300
There have been at least four deaths and 17 children requiring liver transplant reported so far
Health authorities have ruled out SARS-CoV-2 as the source of severe acute hepatitis in children in the US, as clusters of the mystery illness continue to spread around the world.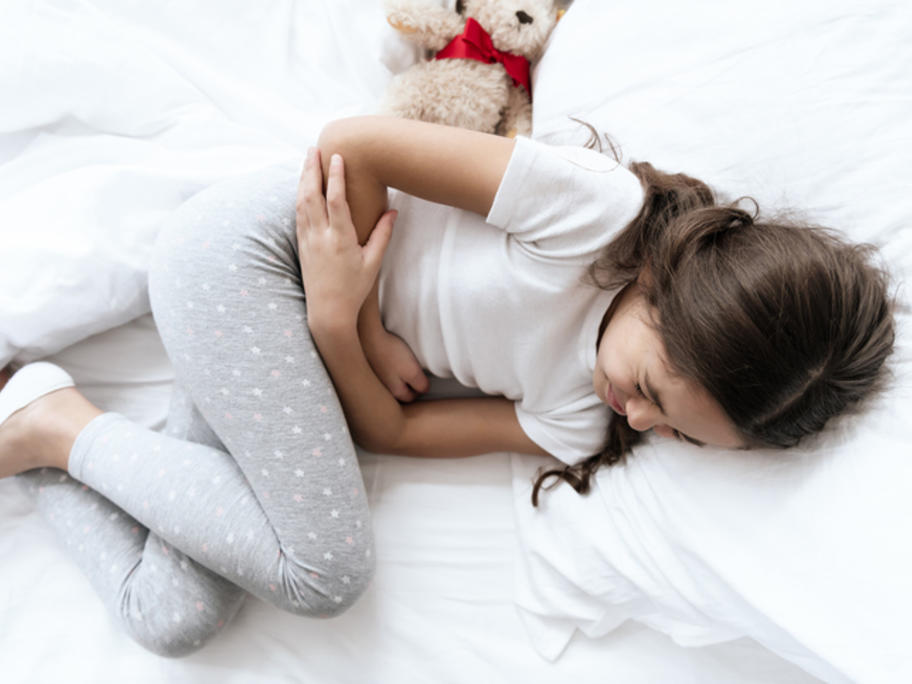 So far, almost 300 probable paediatric cases of sudden-onset hepatitis of unknown origin have been detected globally, with at least four deaths. 
Seventeen children have undergone a liver transplant. 
The outbreak, which has left doctors scrambling to find a cause, was first identified at