Dozens of My Health Record breaches reported
Administrative errors are mainly to blame, says digital health agency
There were 37 breaches of Australia's My Health Record system in 2018/19, according to the overseeing agency's annual report.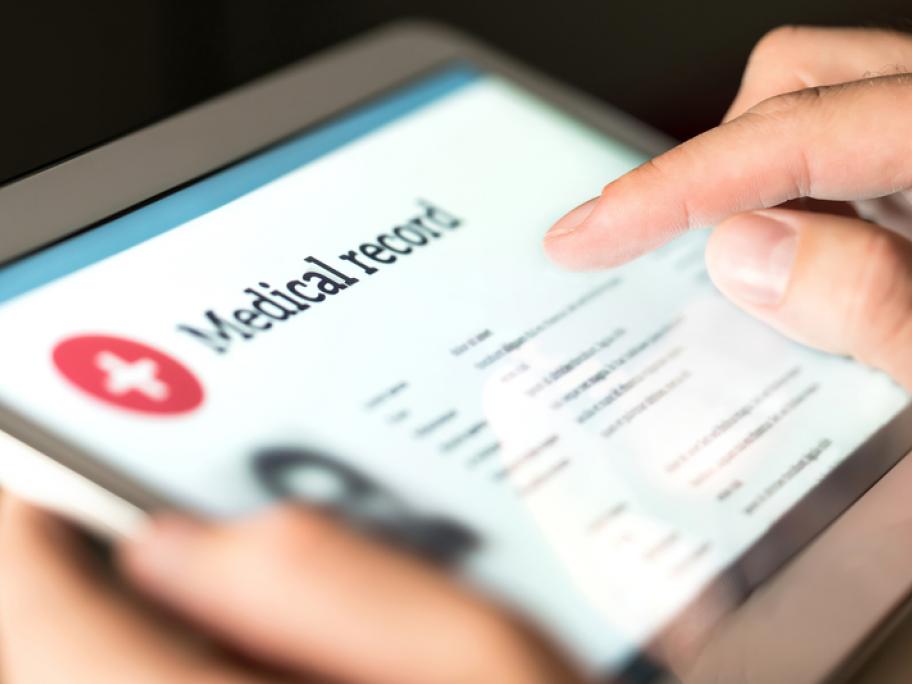 The Australian Digital Health Agency says most breaches are attributable to administrative errors.
But, the report says there have been no purposeful or malicious attacks that have compromised the integrity of the My Health Record system.
The agency said the administrative errors were mainly around individual records being used by multiple people,