Dozens of senior doctors urge action over pill testing
In an open letter, 27 specialists at St Vincent's in Sydney say a trial is needed now
Senior doctors have pleaded with the NSW Premier to conduct pill-testing trials and to abandon the "abhorrent" practice of strip searching young people.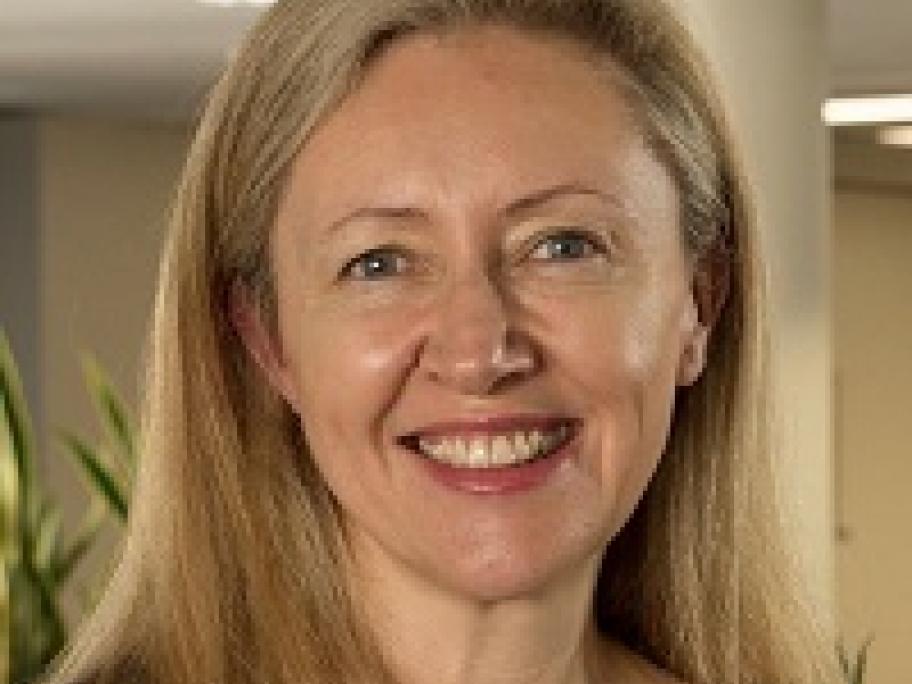 Dr Jennifer Stevens. Picture: NSW Health
An open letter, signed by more than 20 heads of department at inner Sydney's St Vincent's Hospital, called for the adoption of policies with evidence of reducing drug harms and deaths.
"We have seen the serious