Dr Charlie Teo to face medical council
The neurosurgeon has been asked to appear before a NSW panel regarding complaints about his work
Neurosurgeon Dr Charlie Teo has been asked to appear before a Medical Council of NSW panel to answer complaints about his work.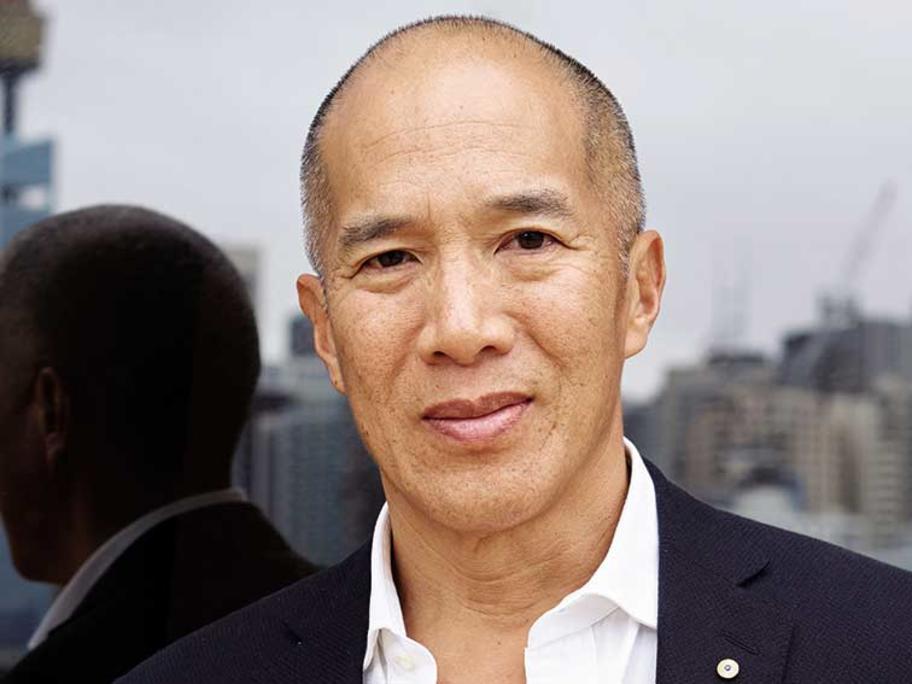 Dr Charlie Teo.
A council spokesperson said in a statement on Thursday that Dr Teo, 63, had been asked to attend an "immediate action panel".
However, it could not release any further details.
The panel is private - the complaints levelled