Dr Charlie Teo hits back at critics over 'disturbing' surgical fees
'I don't think it's unethical to raise money to use the private health system'
Dr Charlie Teo has defended the cost of his surgery after critics took aim at the "disturbing" number of crowdfunding campaigns seeking money for patients to undergo his high-risk operations.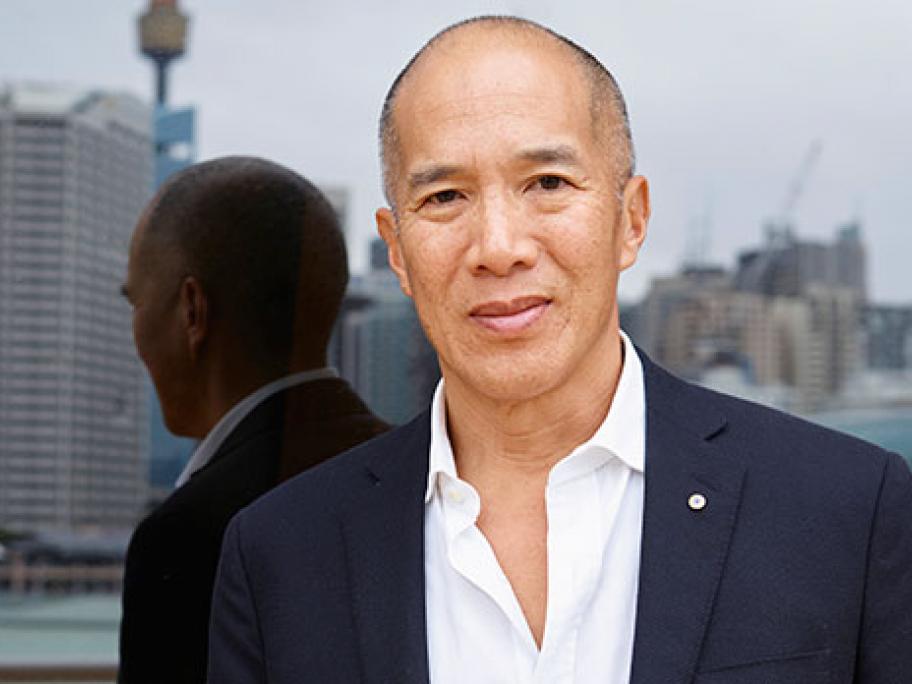 Dr Charlie Teo. Photo: Nic Bezzina
The Sydney neurosurgeon appeared on breakfast television on Wednesday to hit back at claims his fees were excessive.
"I don't think it's unethical to raise money to use the private health system," Dr Teo