Dr Craig Lilienthal: Is the negligence ruling in the 'lost referral' case preposterous?
Many GP commentators think it is. Here's my take on it
On Friday, Australian Doctor reported on a medical negligence case that highlighted the extent to which GPs are required, by the courts, to follow up patient referrals.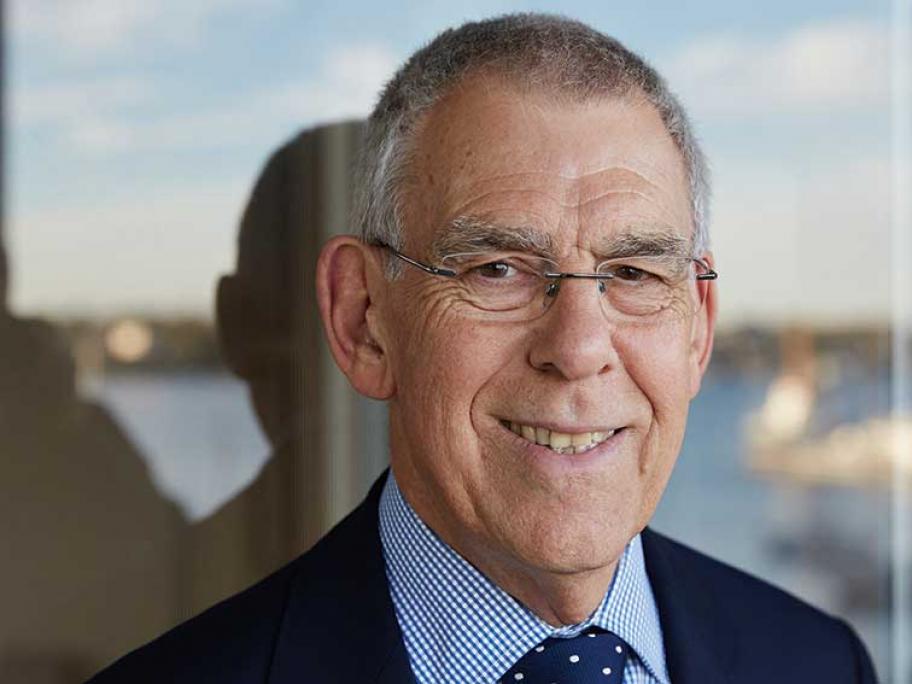 Dr Craig Lilienthal.
Did the court get it right?
Many GP commentators