Dr Harry Nespolon commemorated with $60,000 scholarship
The RACGP says funding research with practical value to general practice 'is what Harry would have wanted'.
The RACGP is offering a $60,000 scholarship for research into the wellbeing of GPs, funded with cash raised following the death of Dr Harry Nespolon.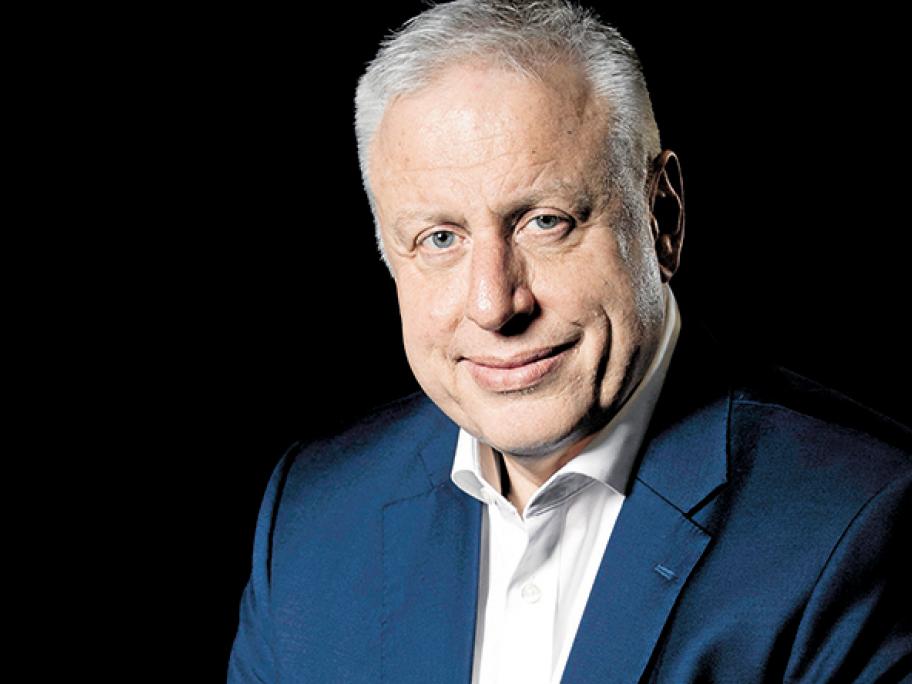 Dr Harry Nespolon
It says the grant will only be open to GPs or GP registrars and will commemorate Dr Nespolon, who served as RACGP president until his death from pancreatic cancer last July.
The college's current president Dr Karen Price said the idea was to fund