Dr Harry Nespolon: Read our 2018 profile
'The reason I took on all these jobs was because I was pissed off about something'
RACGP president Dr Harry Nespolon passed away on Sunday.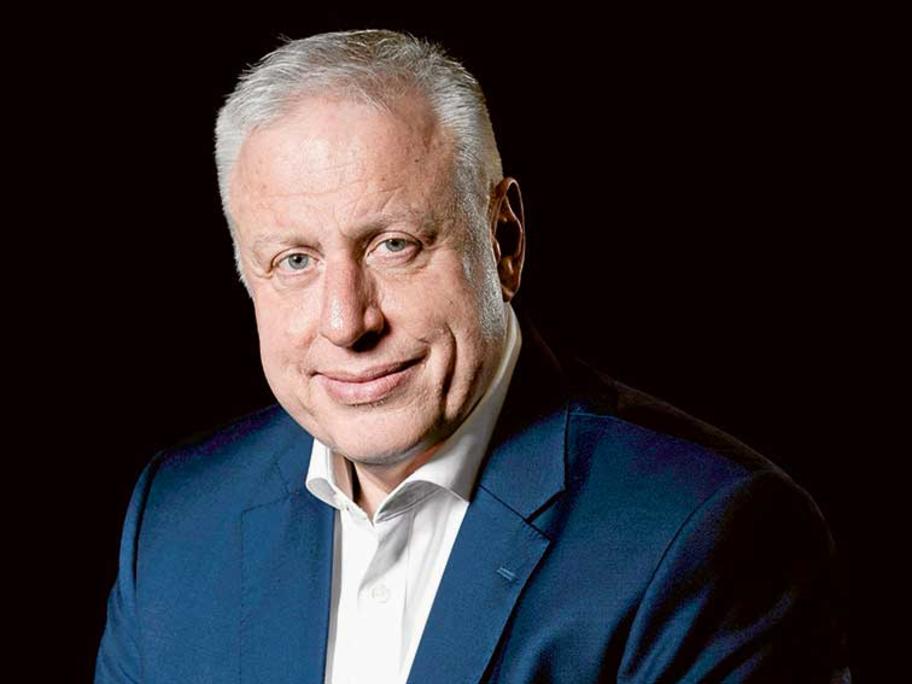 Dr Harry Nespolon.
Below is our 2018 profile of the Sydney GP, written a few weeks after he unexpectedly won the college presidency.
It was not what we anticipated.
It turned out he was a fan of the notorious West Coast rappers NWA and his ultimate dinner party guests included Rupert Murdoch and Freddie Mercury.