Dr Karen Price named next RACGP president
The Melbourne doctor is promising to provide strong leadership during the COVID-19 pandemic.
Dr Karen Price has been named the winner of RACGP presidential election.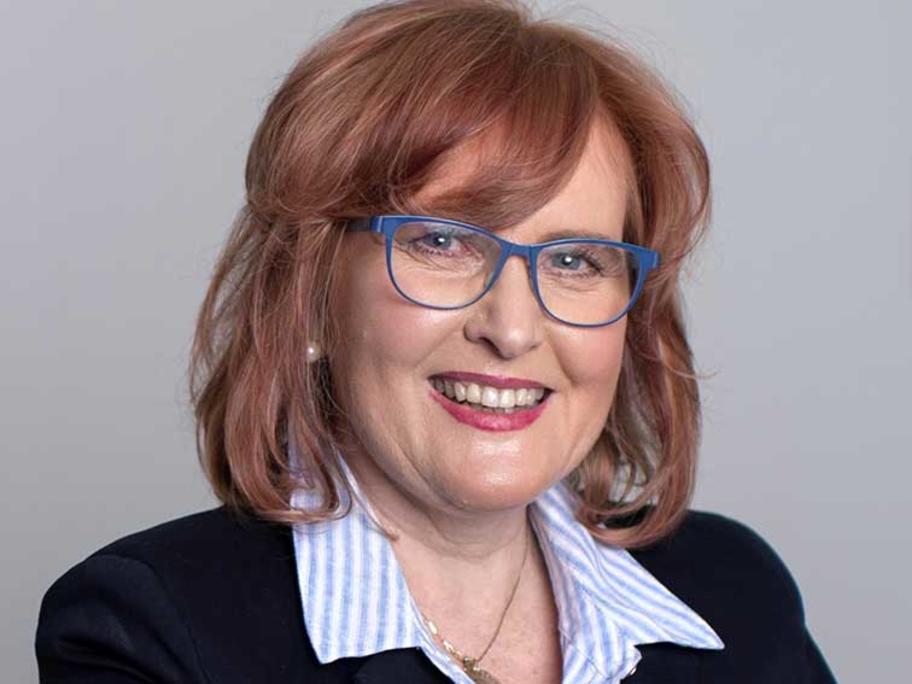 Dr Karen Price.
The Melbourne GP received 1369 first preference votes out of a total of 4050
She defeated second-placed candidate Associate Professor Charlotte Hespe by 800 votes after preferences.
The deputy chair of the college's Victorian faculty, Dr Price is a founder of the 'GPs