Dr Kerryn Phelps calls out 'political intimidation' after dead rat sent to her practice
The former AMA President's Sydney clinic was evacuated by police after a suspicious package arrived
Dr Kerryn Phelps says she may be the target of an intimidation campaign after she was sent a parcel containing a decomposing dead rat.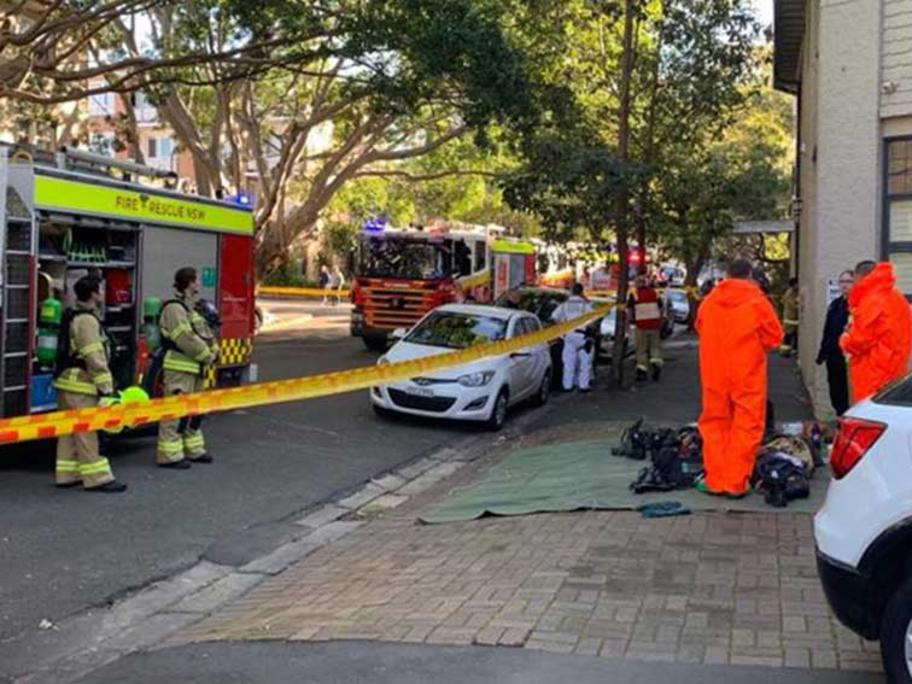 Emergency services investigating at Dr Phelps' practice.
The former AMA President and Federal MP says the package with a "horrendous smell" arrived at her Sydney practice on Monday afternoon, sparking a hazmat alert.