Dr Nick Coatsworth takes swipe at prominent GP
GP Dr Kerryn Phelps has refused to be drawn into a stoush over her calls to delay the start of the school term
Former deputy chief medical officer Dr Nick Coatsworth has taken a swipe at prominent GP Dr Kerryn Phelps over her call to postpone the start of school until more children are vaccinated.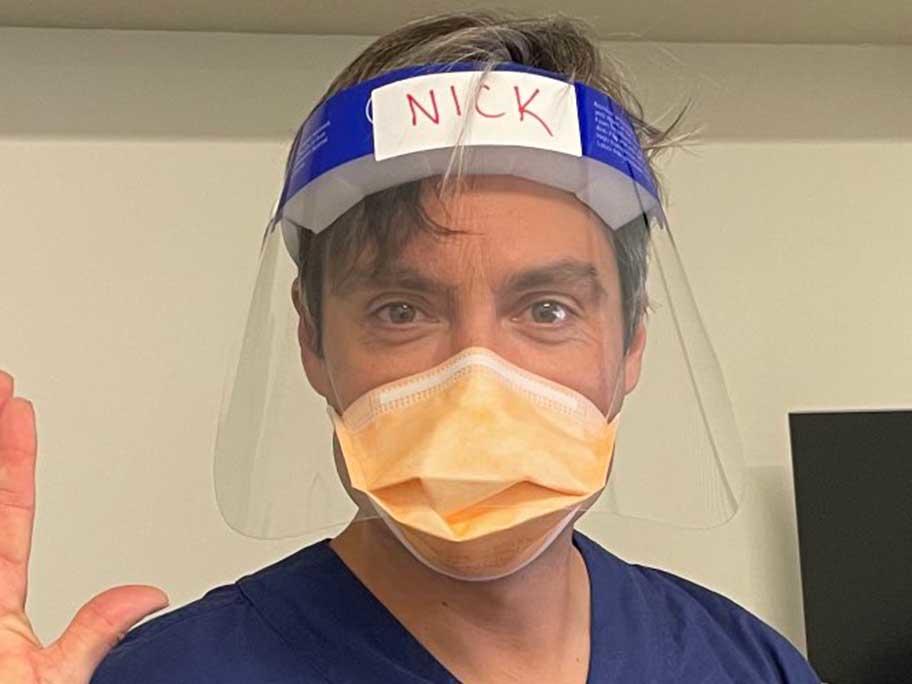 Dr Nick Coatsworth. Photo: Twitter
Dr Coatsworth posted just three words in response to a video uploaded on Twitter by Dr Phelps, arguing for a delay to schools' return: "Ignore this individual".
His