Draft code of conduct 'Orwellian': Murtagh
He joins a chorus of voices speaking out against the proposed changes
The Medical Board of Australia's proposed new code of conduct seems "Orwellian" and threatens doctors' freedom of speech, Emeritus Professor John Murtagh says.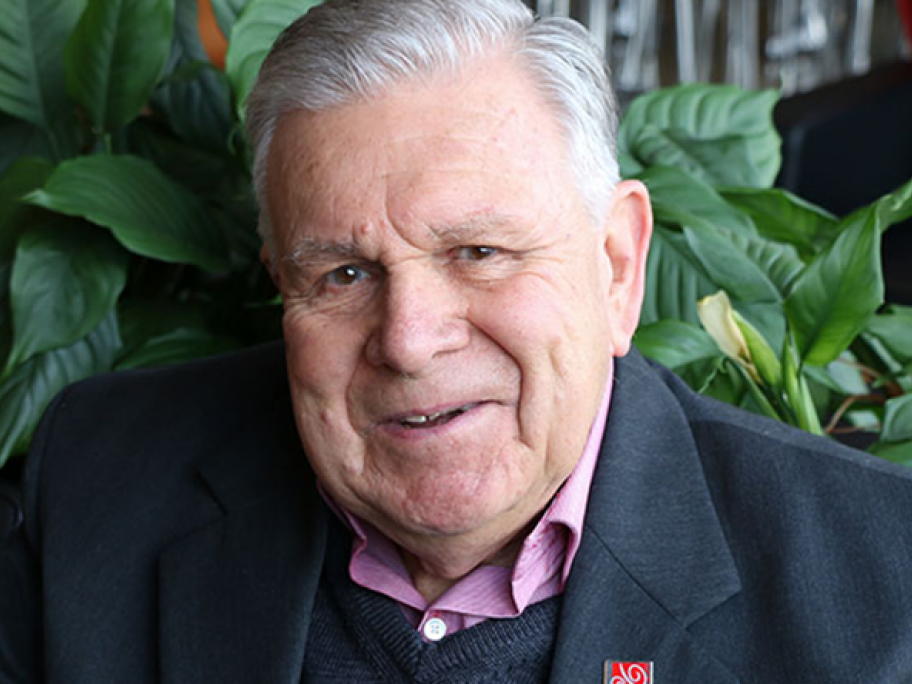 Professor John Murtagh.
Professor Murtagh, recognised as the author of Australia's most influential general practice textbook, has warned the draft new code released by the board last year would pose unnecessary restrictions on doctors' rights to practice as they see fit.