Drop the word 'cancer' from low-grade prostate cancer, say oncologists
A group of US doctors is renewing calls to update the term as it causes unnecessary psychological anguish for men and their families
Doctors in the US have called for a rebrand of low-grade prostate cancer to remove the 'C word' — and spare men unnecessary alarm and treatment.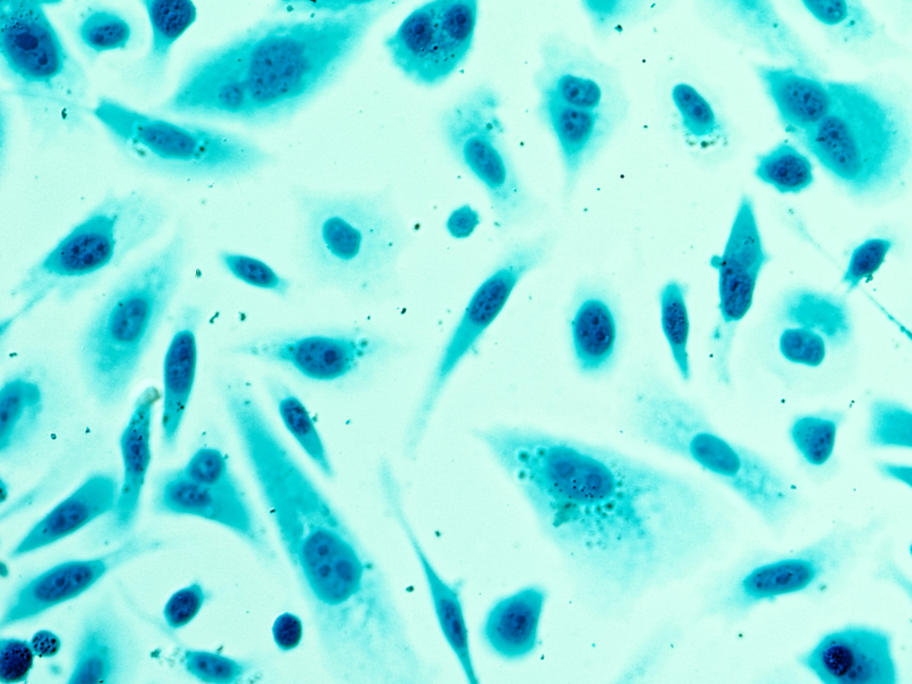 Prostate cancer cells.
They argue a name change would help more patients with a Gleason Score 6 (GS6) diagnosis avoid unnecessary surgery and radiation, have fewer treatment-related side effects and experience less stress.