Drug-resistant STI cases prompt warning
Further spread of the infection would have implications for treatment, say researchers
A strain of extensively drug-resistant Neisseria gonorrhoeae from South-East Asia could still be circulating in the region, scientists suggest.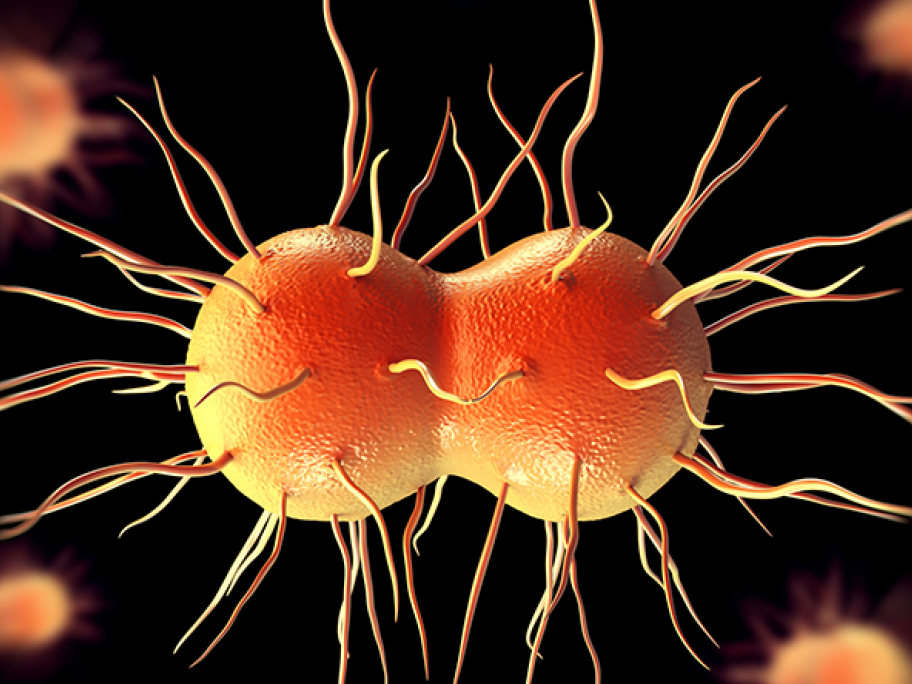 Last year, three cases of ceftriaxone- and azithromycin-resistant gonorrhoea were identified within a two-month period and all linked to one novel strain.
The cases involved an Australian male and female and one male from the UK.
According to researchers, prior to the infections there had been only rare and sporadic reports of isolates exhibiting ceftriaxone resistance.
But