Dutch government to allow euthanasia for children under 12
The doctors involved would be protected from prosecution under the plan
Doctors in the Netherlands will be allowed to euthanise terminally ill children under 12 under a government push to expand access to its assisted dying regime.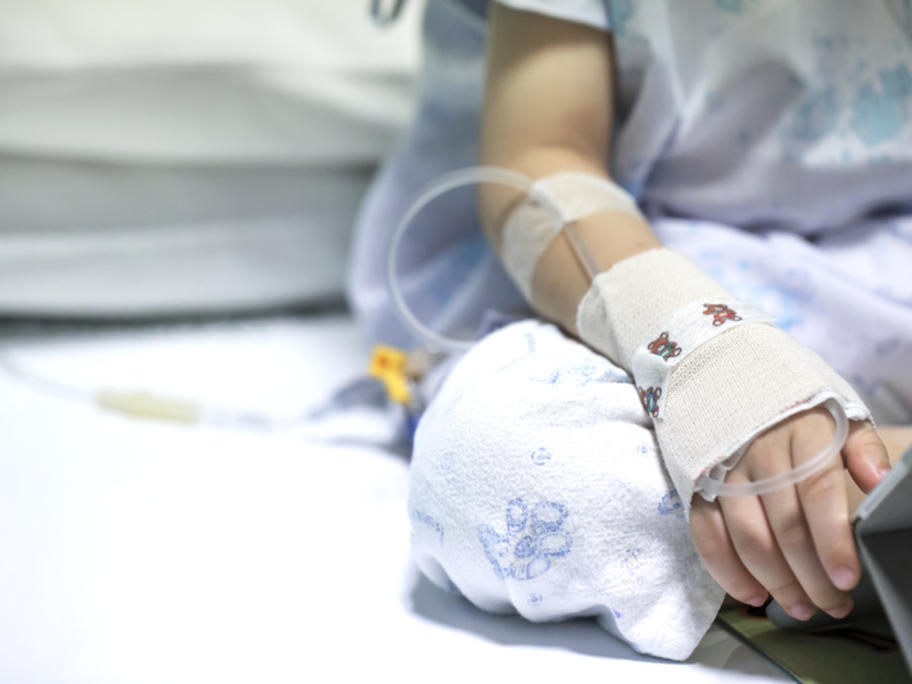 The proposed changes, announced by Dutch Minister for Health Hugo de Jonge, would be designed to protect doctors from prosecution if they were involved in assisting in the death of the child.
Mr de Jonge said expanding the country's assisted dying laws was necessary to help "a small group of terminally ill children who agonise with no hope".
Under