Dying patient given treatment despite advance care directive, coroner told
The hospital attempted resuscitation up until the patient's 'distressed' mother intervened
A hospital went against a dying patient's advance care directive when it intubated her despite her wish not to be given life-prolonging care, a coroner has heard.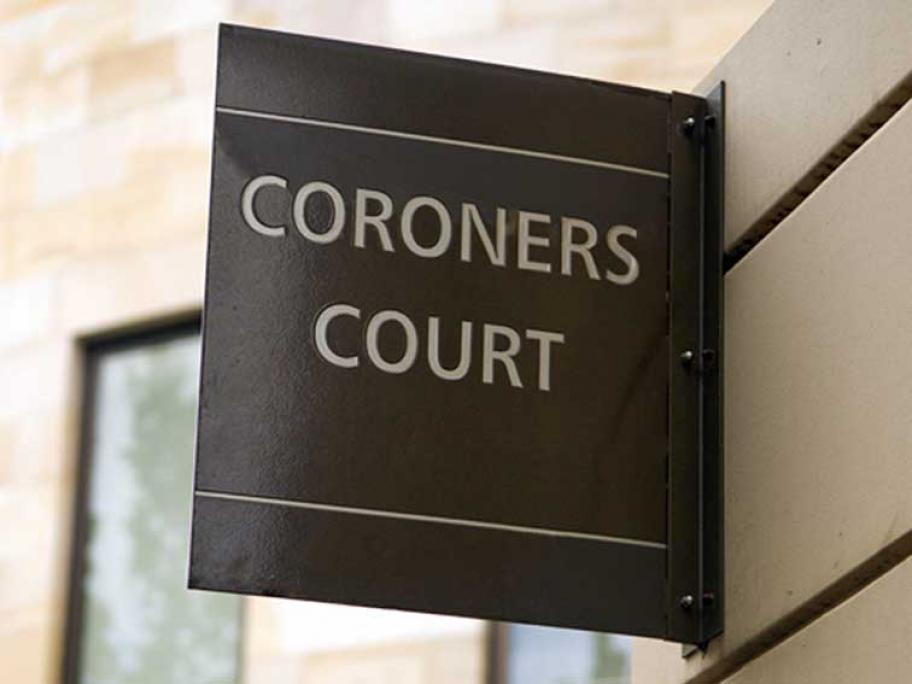 Kylie Breen was 40 years old when she attempted to take her own life while at home in 2017.
Diagnosed with MS at 21, the school teacher had deteriorated to the point where she could no longer work or drive and was effectively house bound.
Her mother told the Tasmanian investigation that her daughter "battled the