Dysfunction after prostate cancer surgery 'persists for 15 years'
One of the longest follow-up studies to date details ongoing poor quality of life for men treated for localised disease
Men who have surgery for localised prostate cancer are more likely to report persistent urinary incontinence compared with those having other forms of treatment, an Australian study shows.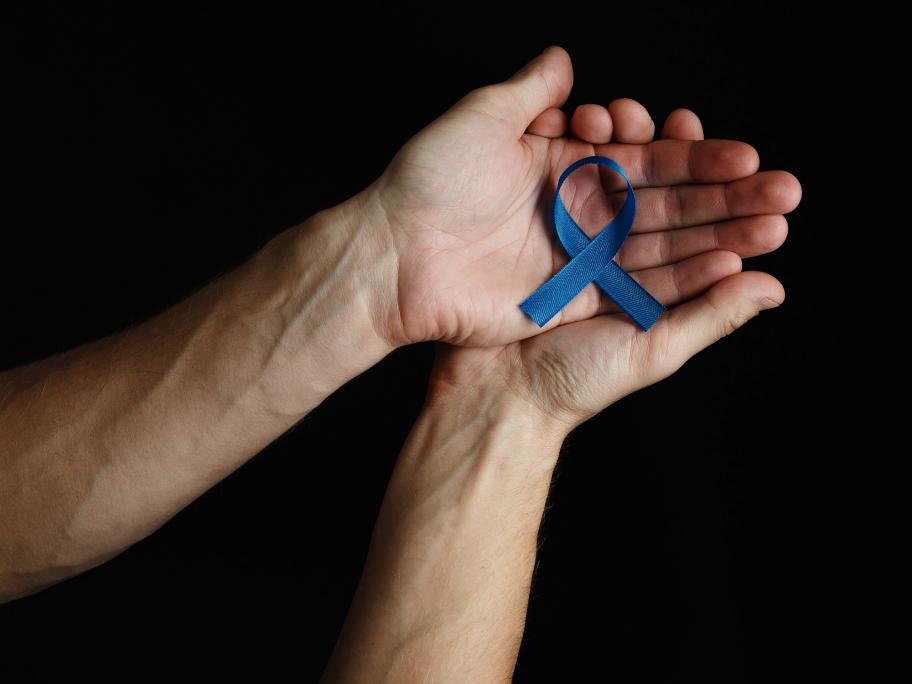 And this remained the case up to 15 years, regardless of whether nerve-sparing techniques were used, the findings showed.
In the longest follow-up study to date on quality of life for men surviving prostate cancer compared with a control group, researchers led by the Cancer Council NSW found urinary, bowel and sexual dysfunction persisted.