ED numbers return to pre-pandemic levels
Australian Institute of Health and Welfare data shows presentations rose by 6.9% from 2020 to 2021
Public hospitals are seeing pre-pandemic levels of ED presentations, but how long patients have to wait depends on where they live.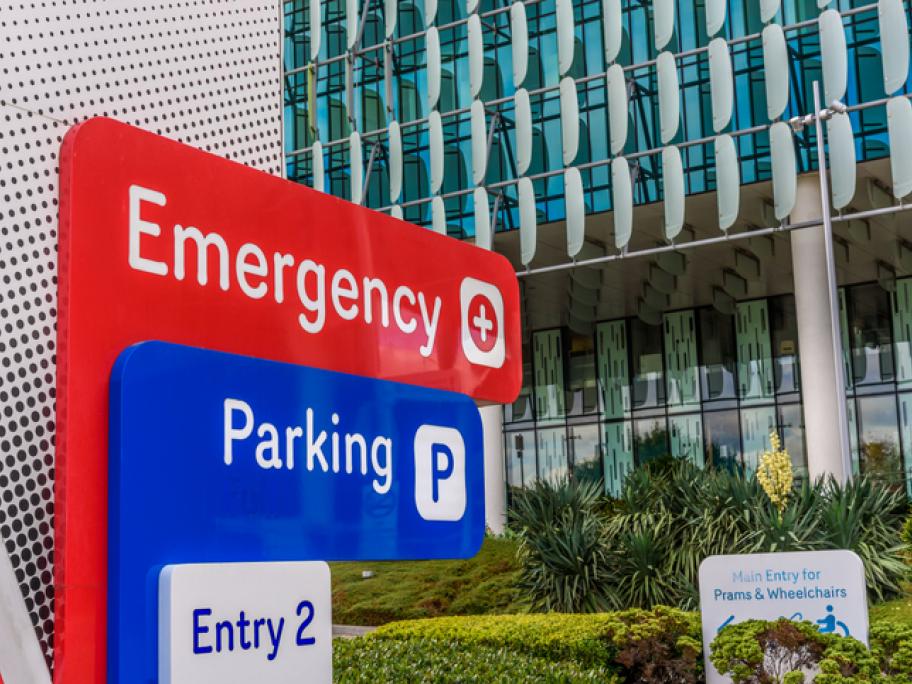 A report on ED care found there were 8.8 million presentations to public hospital in 2021, an increase of 6.9% from the previous year.
The Australian Institute of Health and Welfare says this is back on trend with pre-pandemic presentation numbers.
Across Australia, 71% of patients were seen on time and there was a median wait of 18 minutes.
But patients at public hospitals in the ACT had a median wait of 48