EDs 'missing women exposed to domestic violence'
More than half the women presenting in suicidal crisis are not being screened by hospital staff
About 60% of women presenting to ED in suicidal crisis report exposure to intimate partner violence, an Australian study shows.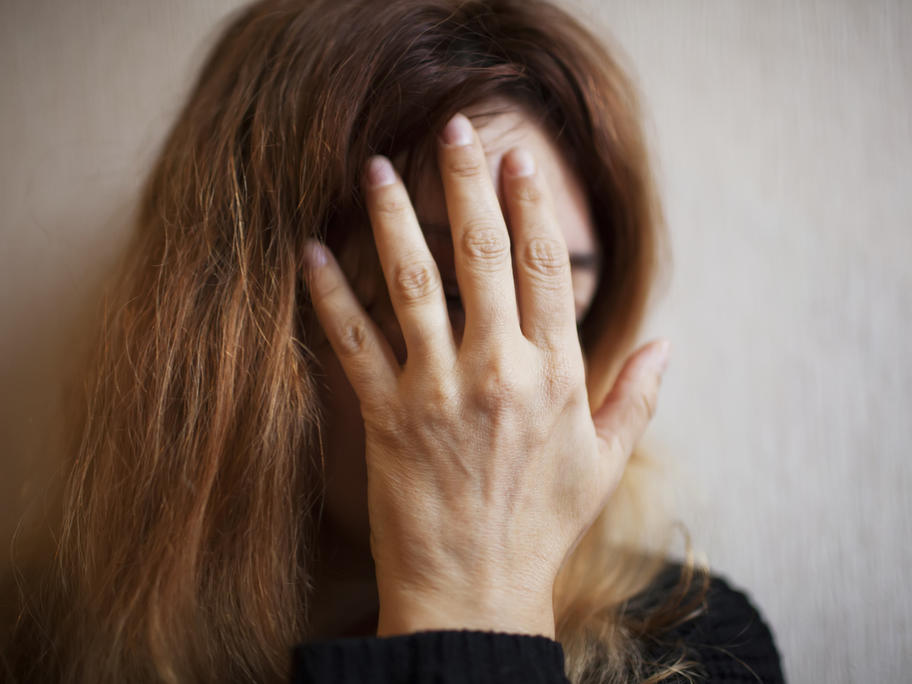 More than half, however, are not asked about their experiences of abuse when screened by hospital staff.
A research team, led by the Black Dog Institute in Sydney, surveyed 563 women in six disparate NSW local health districts who had attended an ED in the past 18 months after a suicide attempt or crisis.
The researchers found 341 (61%) of the women