Elderly 'doctor-shopping' for fitness-to-drive approvals
Patients over 75 are desperate to get their licences back, says Qld MP
They may be unfit to drive, but elderly drivers aren't giving up easily, resorting to doctor-shopping to secure medical clearance, according to a Queensland MP.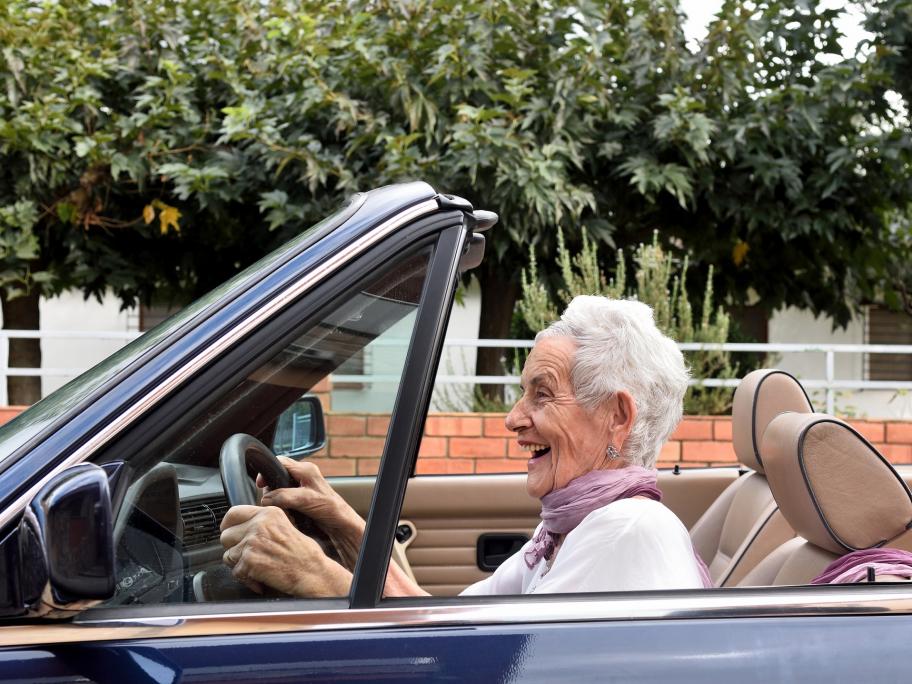 According to Labor MP Jo-Ann Miller, her elderly constituents, many of whom have had strokes, aren't shy about admitting what they are doing.
"I have people in my electorate who have suffered strokes who are trying to get their licences back," she said during a state Parliament committee hearing on Tuesday.
"I know they are because they are