Elderly patients missing out on care due to border controls
An 'arbitrary' line on a map is making patients vulnerable, say GP practices on the Queensland-NSW border
GPs and other specialists from the Tweed and Gold Coast regions are warning that elderly patients are missing out on care as they're too frightened to cross the state line for appointments.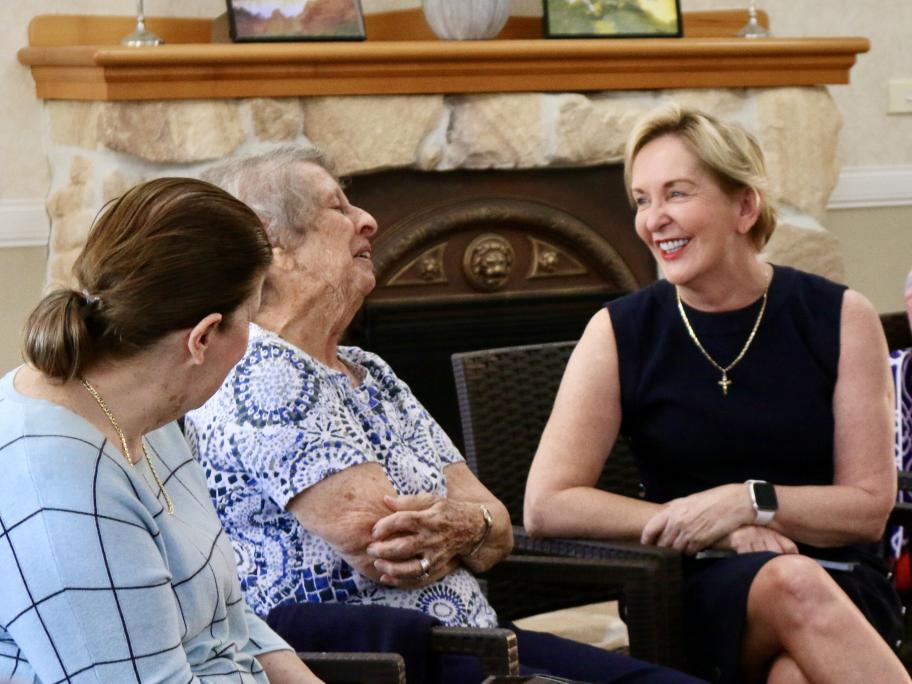 Gold Coast MP Ros Bates (right).
Border controls, implemented as part of coronavirus measures, have seen patients turned back at the border on their way to see interstate doctors, they reveal.