Election survey: How do you rate the parties' health pledges?
Doctors are still hoping for a last-minute promise for more funding for GP care
It's almost over. Federal election day is less than two weeks away.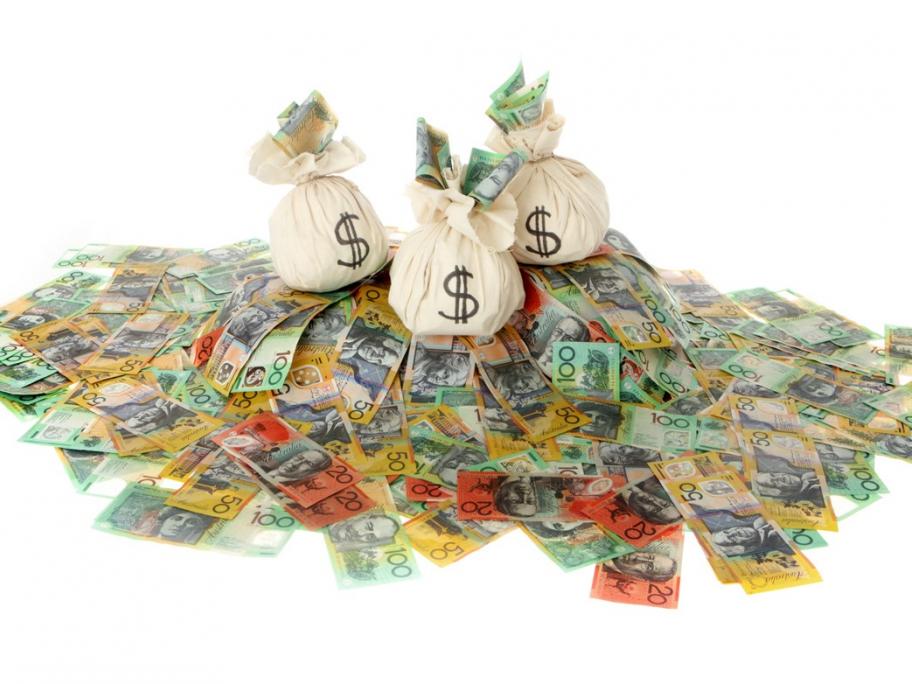 We are asking you to complete our survey on how you rate what the parties are offering on health — the good, the bad and the ugly.
And for your information, below we offer a run-down of the main pledges and a little commentary to put them in context.
---
Take the survey: