Elective surgeries on notice due to COVID-19 staff shortages
With thousands of health workers furloughed, Queensland Government has mooted surgery cutbacks
Some elective surgeries may be suspended again in Queensland as the state's AMA calls for all healthcare workers to be considered eligible for a fourth COVID-19 vaccine dose.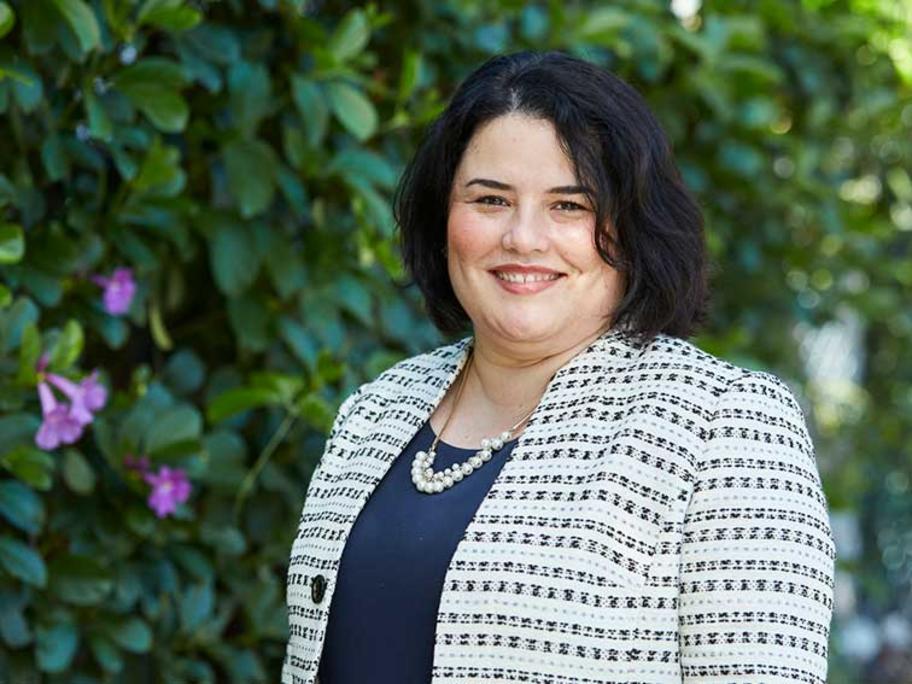 AMA Queensland President Maria Boulton.
The state government has raised the prospect of surgery cutbacks with thousands of healthcare workers are furloughed because of COVID-19.
Just under 700 public and private hospital