Elective surgeries to restart after Anzac Day
National Cabinet will allow all category two and some category 3 surgery to go ahead, as COVID-19 cases stabilise
The ban on category two and category three elective surgeries will be lifted after Anzac Day amid fears more patients are being harmed by the suspension than by COVID-19.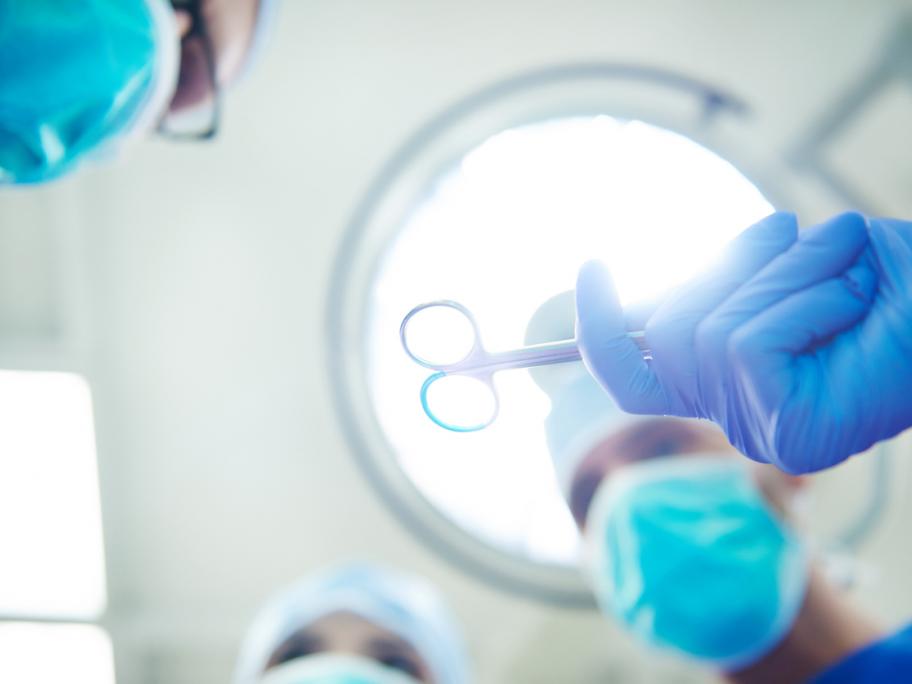 State and federal leaders agreed on Tuesday to gradually resume elective surgeries, due to an increase in personal protective equipment and the slowdown of new coronavirus cases.
Procedures to restart after the Anzac Day long weekend include all surgeries involving children, joint replacements, eye procedures, endoscopy and colonoscopy.