Elective surgery: 57,000 patients on the waiting list for more than a year
The median wait for an elective tonsillectomy has almost doubled, rising from 130 to 253 days
The number of patients waiting more than a year for elective surgery has tripled, mainly as a result of procedures cancelled because of the COVID-19 pandemic.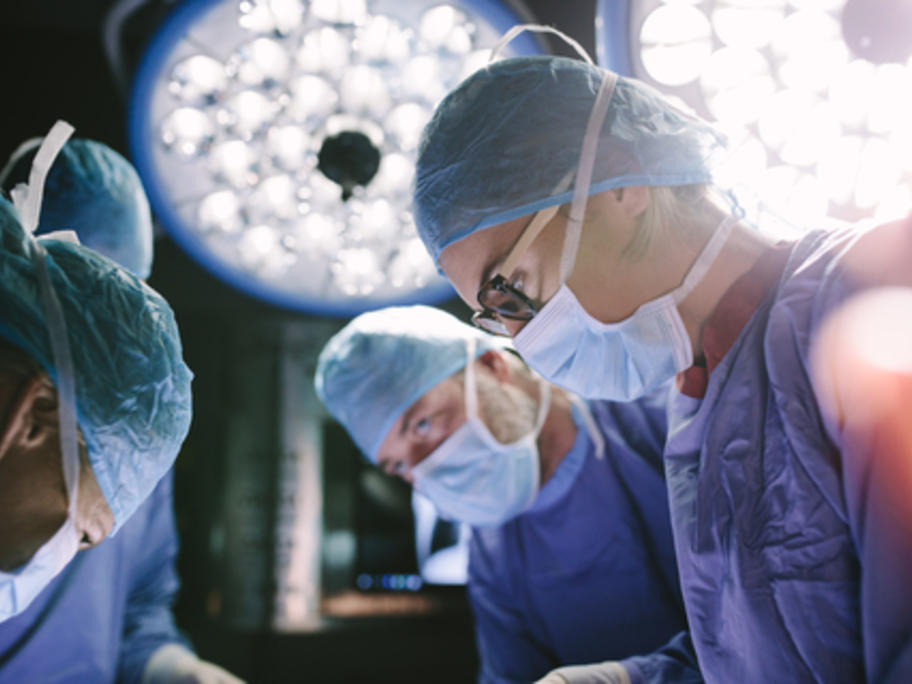 Overall, the median wait time for elective surgery was 48 days in 2020/21, an increase of nine days compared with the previous year, according to the Australian Institute of Health and Welfare.
It comes amid fierce debate over restrictions banning all but the most urgent procedures in jurisdictions outside of WA as a result of the Omicron wave.