Electrician performs 'castration' surgery on two men
The Brisbane man says he removed the pairs' testicles on their request at a motel and a backpackers hostel, court hears
An electrician who removed the genitalia of two men at their request kept some body parts in his home freezer after the amateur surgical procedures.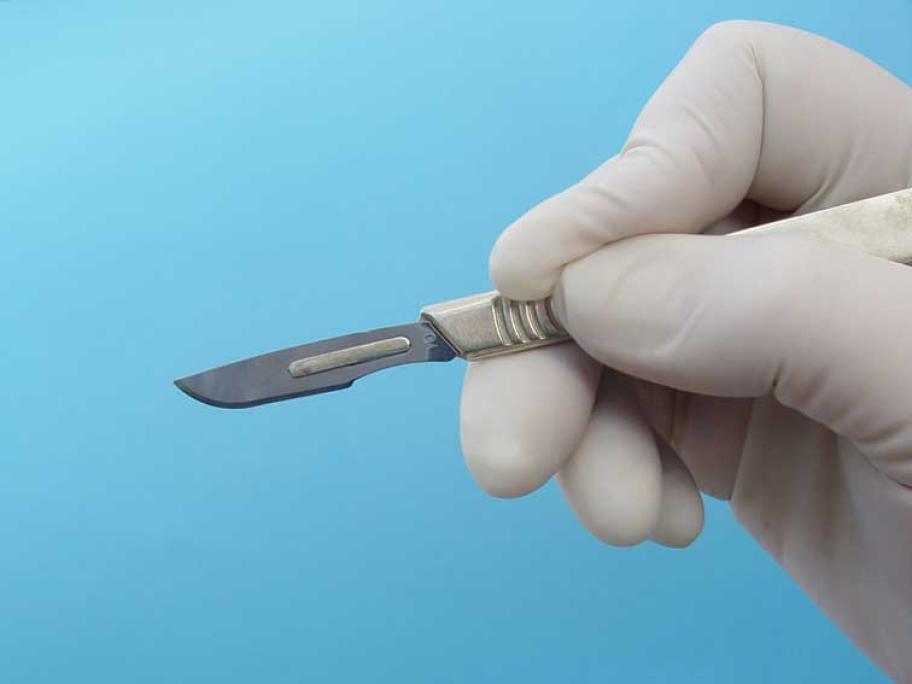 Ryan Andrew King was sought out by the men after advertising castration services, although his only medical qualification was an advanced first aid certificate, a Brisbane court heard on Friday.
The 28-year-old offered the services through a eunuch website for people interested in the modification of male genitalia.
Both men wanted the surgery, but it was not