Elite footballers five times more likely to die from Alzheimer's
But there's no need to panic, according to study editorial
A study of more than a thousand former professional football — or soccer — players in Scotland has uncovered significantly more deaths from neurodegenerative disease than among non-players.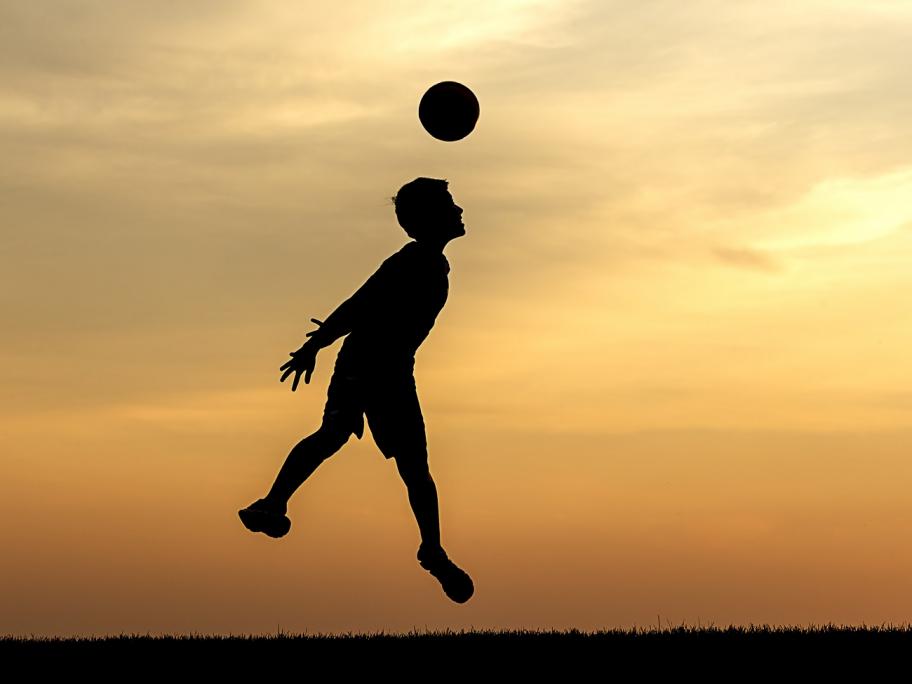 Neurodegenerative diseases claimed the lives of 1.7% of the 1180 former Scottish footballers compared with 0.5% of 3807 non-players matched for gender, age, and socioeconomic status, the researchers say.
That's more than a threefold increase, the findings in the New England Journal of Medicine show.
The rate of death from Alzheimer's