Emergency suspension lifted for GP who had sex with patient in nightclub
Tribunal says allowing him to practise pending a formal hearing into the incident would not undermine public confidence in doctors
A GP who has been suspended under emergency powers for 20 months after a sexual encounter with a patient outside of work has won a legal battle to return to practise.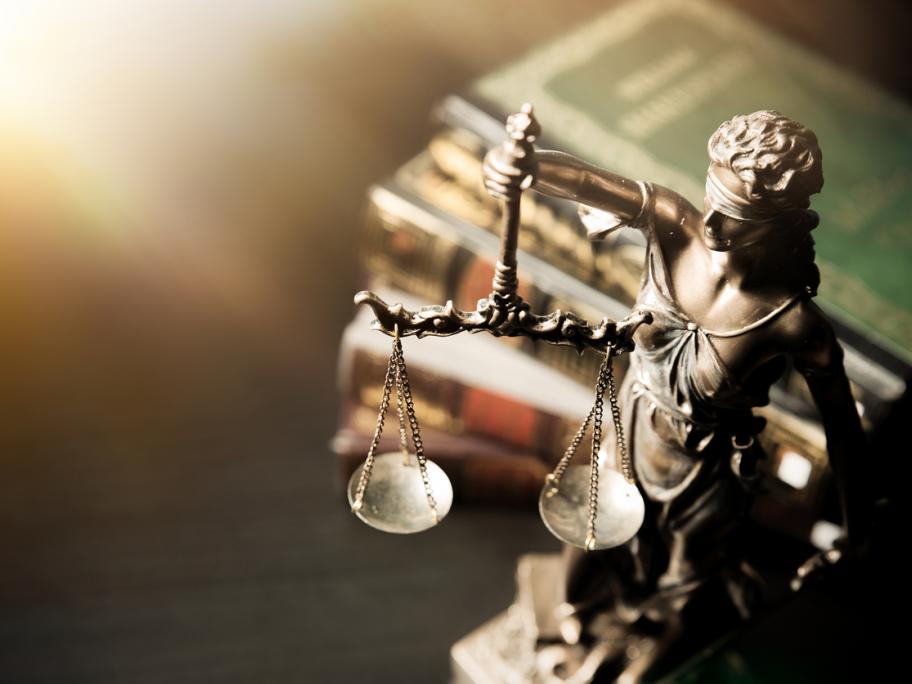 Based in Melbourne, the GP argued that he did not realise the woman was his patient until two minutes after intercourse began in the bathroom of a nightclub, at which point he claimed he stopped.
The Medical Board of Australia suspended his registration using its emergency powers to protect patient safety and maintain confidence in health services.