Emergency suspensions: Have the powers of the regulators been curtailed?
AusDoc speaks to lawyer Bill Madden about the implications of the Dr William Pridgeon appeal court ruling
The legal decision to throw out the suspension of Dr William Pridgeon because there was no evidence that he was a threat to patients or public safety has raised new questions about the use and abuse of emergency powers by medical regulators.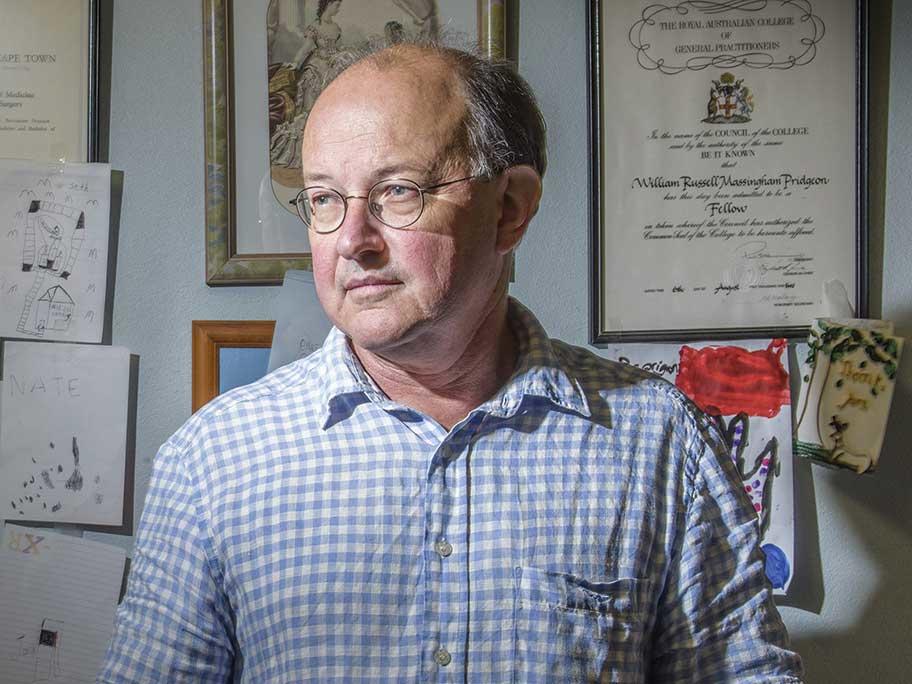 Dr William Pridgeon. Photo: Newspix.
For those who have not followed the details of the case, the NSW GP