'Emotionally enmeshed' GP suspended over telehealth opioid scripts
The GP said she had empathised with the patient's 'feeling of helplessness'
A GP who prescribed pethidine on more than 88 occasions to her patient over the phone has been dubbed naïve and banned from practising for three months.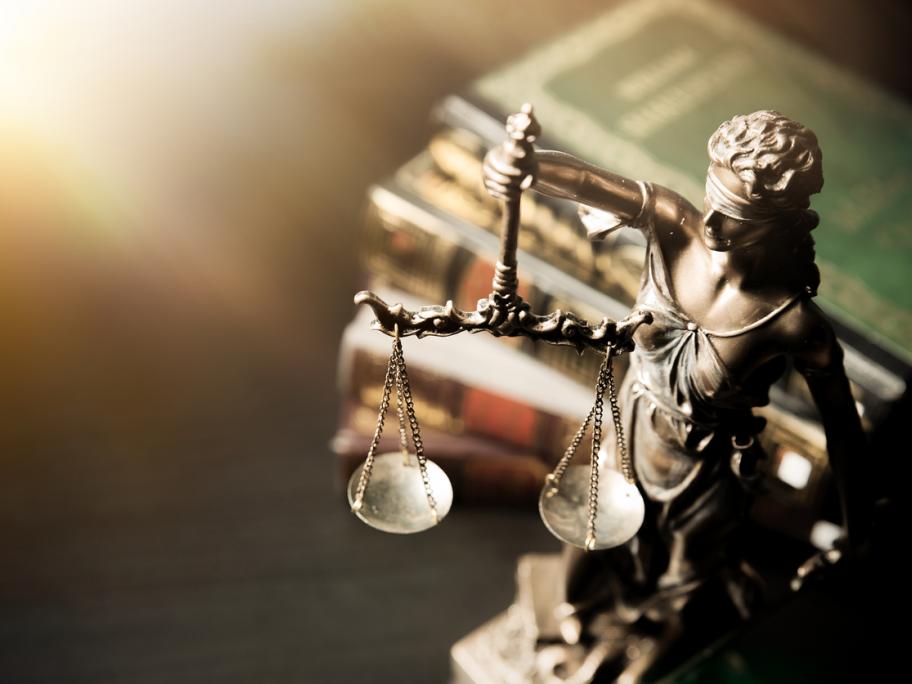 Victorian Civil and Administrative Tribunal was told the patient originally presented in "pain and distress", complaining of recurrent shoulder dislocations in 2014.
She opted to prescribe pethidine after he told her it would allow him to relocate his shoulder himself.
Despite living in Queensland, the patient consulted with the