Is this the end of the 'initial consult' specialist rort?
In terms of a fix, the MBS task force suggests the creation of specialist time-tier items
The frequent demands faced by GPs for unnecessary repeat specialist referrals will end under a major reform plan drawn up by the MBS Review Taskforce.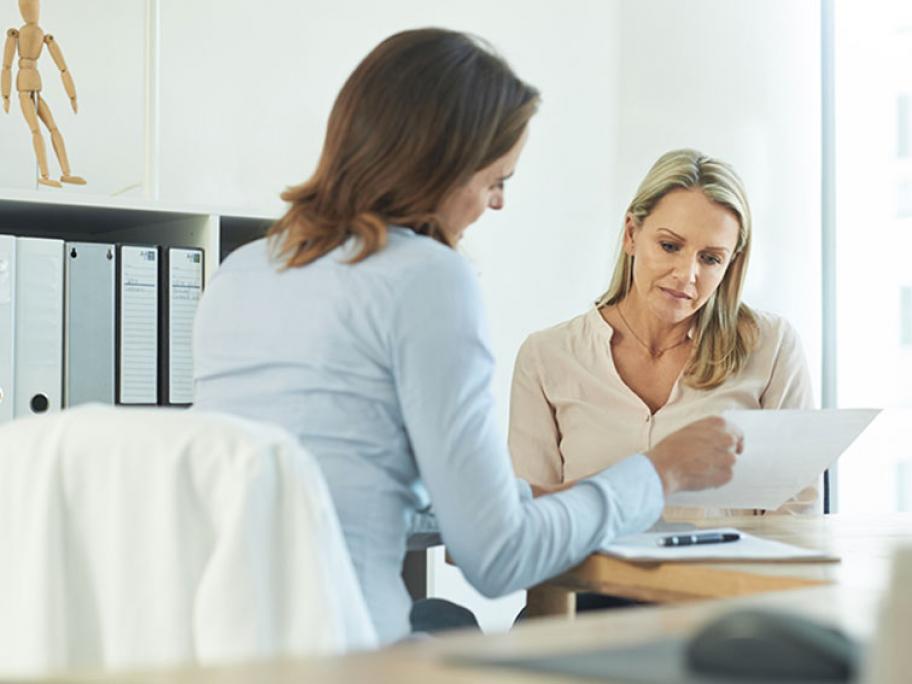 In the rort familiar to most GPs, patients are forced to routinely book appointments having been told by their specialist to seek a new referral so they can claim 'initial' consult items, which attract higher rebates.
To end the practice, the task force has come up with a draft plan to scrap initial consult items altogether, with the numerous specialist