Is this the end of the road for cancer's 'driver effect'?
Gender differences in skin cancer presentations have disappeared: researchers
In years past, men tended to develop skin cancers and solar keratoses on their right arm and right-hand side of their face — because that was their 'driving' side.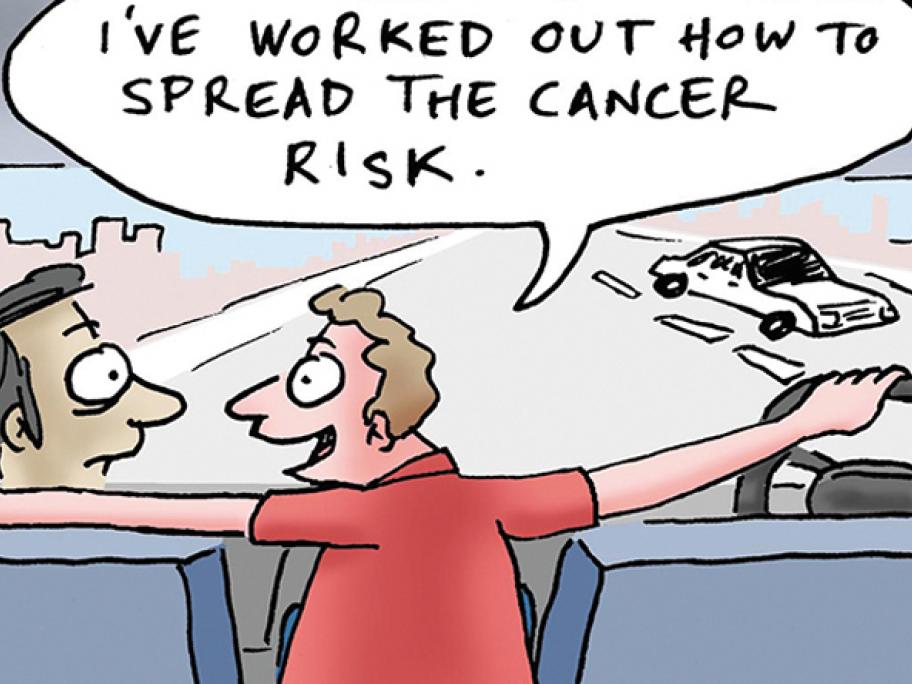 Women tended to be in the passenger seat and got skin cancers on the left.
Studies have shown that this 'driver effect' held true in countries with left-hand drive like the US, where men developed the lesions on their left arms and women on the right.
Times have changed, however, and dermatologists have noted that this gender difference seems to have disappeared.